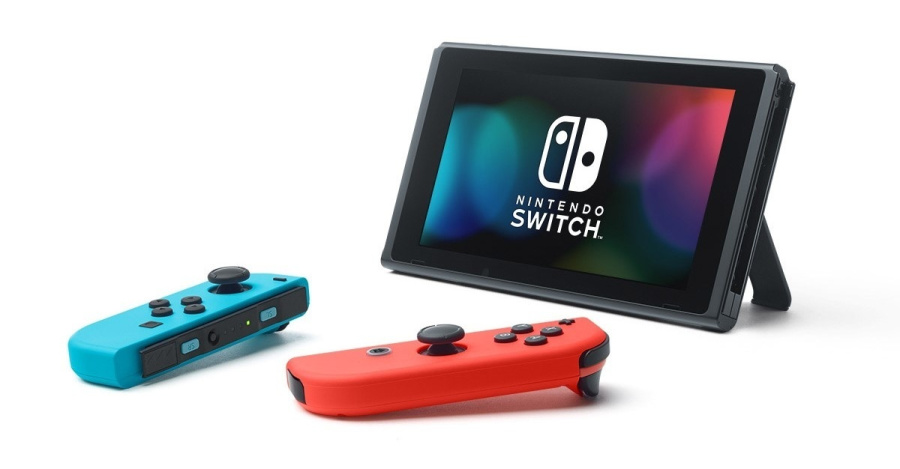 After a positive start that's prompted some external sales projections and - reportedly - manufacturing to go up a gear, there have been strong early signs for the Nintendo Switch. Of course, firm facts and figures are due from Nintendo on 27th April with its annual financial reports, so we have little time left for wild predictions on things like sales numbers, E3 plans and more.
Macquarie Capital Securities, a firm that's popped up before on these pages due to its regular reports with estimates and projections on Nintendo, has chipped in with some pre-financial results predictions. Takashi Mochizuki of The Wall Street Journal has passed on some nuggets from a recent report including a boost in estimated hardware sales and some loose 2018 release periods for the Dragon Quest series (probably Dragon Quest XI) and, seemingly, a yet-to-be-announced Monster Hunter 5.
It is important to note that these are projections, and Macquarie has been wrong on things in the past; it's in the business of making educated projections, not all of them grounded in absolute fact. There's certainly logic to the hardware numbers and to a new mainline Monster Hunter game, of course - the series has been hugely successful for Capcom on 3DS, and the hybrid nature of the Switch allows for an upgraded title that can also retain its portable allure.
It'll be fascinating to follow Nintendo's (and maybe Capcom's) financial reports - there could be some interesting details to take in.