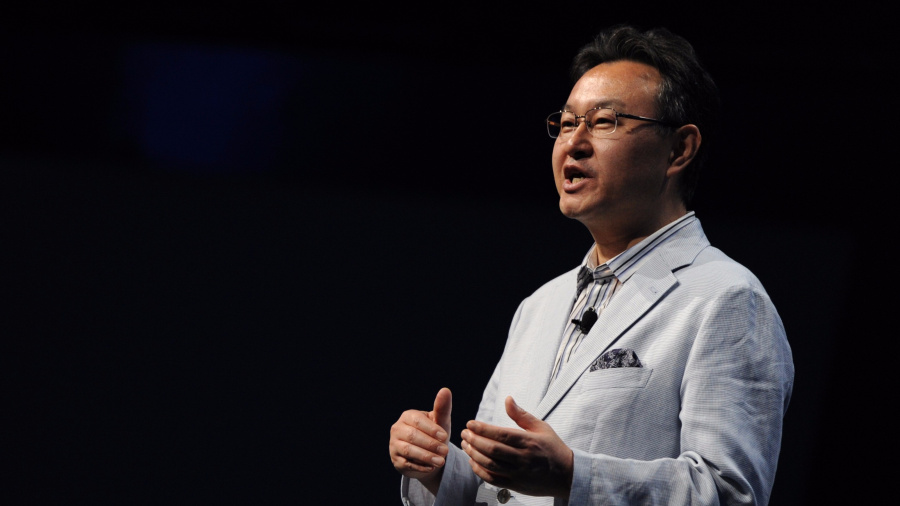 One mistake many platform loyalists make is assuming that the respective bosses of Sony, Microsoft and Nintendo only play on their own systems and don't acknowledge the existence of rival consoles. In recent years we've seen that perspective become increasingly outdated, with top-level execs admitting publicly that they not only own "other" gaming systems but love them to bits.
One such exec is Sony's Shuhei Yoshida, who has previously revealed his admiration of Nintendo's output. As you might imagine, this undercover Nintendo fanboy couldn't resist checking out the Switch during the recent hands-on event in Tokyo, and was snapped doing the rounds:
https://twitter.com/q759793343/status/820208381797527552
What will Yoshida take back from the event? Who knows, but we'd guess he'll be first in line come Switch launch day. Once a Nintendo fan, always a Nintendo fan.
[via pushsquare.com]