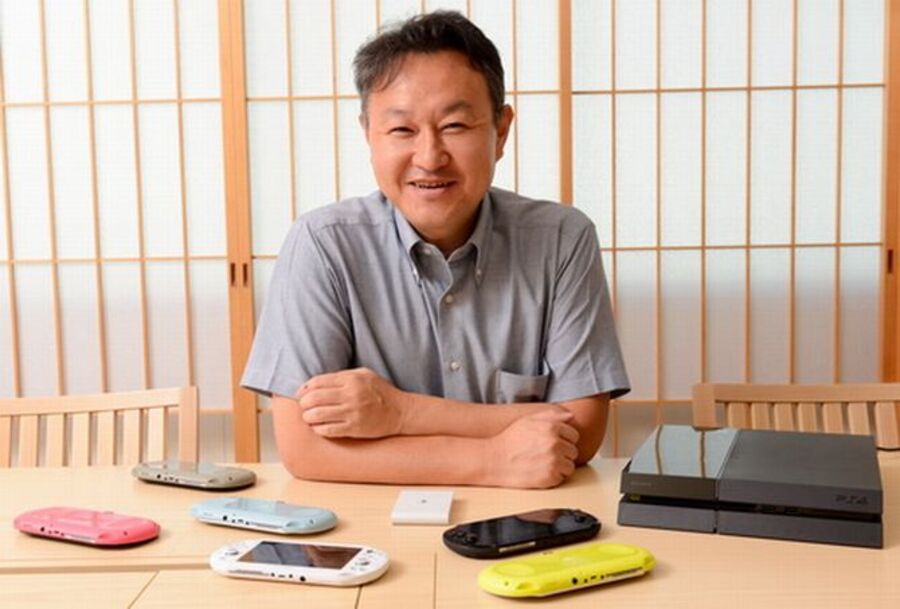 We've known that Sony's Shuhei Yoshida is a fan of the Wii U for some time — he has previously revealed that he owns Nintendo's current home console — but in a chat with IGN's Greg Miller, he has spoken a little more of his desire to see the console become a success.
During the interview, Yoshida mentioned that he has not one but two Wii U consoles at home and explained that he plays on them a lot with his daughters. He states that Nintendo's strength has always been creating a fun and "safe" environment for players, and that in his opinion, the Wii U feels like a continuation of that.
However, Yoshida did admit that Nintendo's message for this generation — "we are for gamers" — was confusing. He added that this year, it felt to him like Nintendo was getting back to its original, family-friendly approach. He also stated that Sony and Nintendo are very much in the same group, and that Sony needs Nintendo to be successful to satisfy players who like to play with "sticks and buttons" — a comment which is no doubt aimed at the rise of smartphone and tablet gaming. IGN's Miller summed up Yoshida's sentiment perfectly with the phrase "a rising tide lifts all ships".
What do you think about Yoshida's comments? Do you think he has a point about Nintendo's marketing for Wii U being wrong in the beginning? Share your feelings by posting a comment below.
[source uk.ign.com]