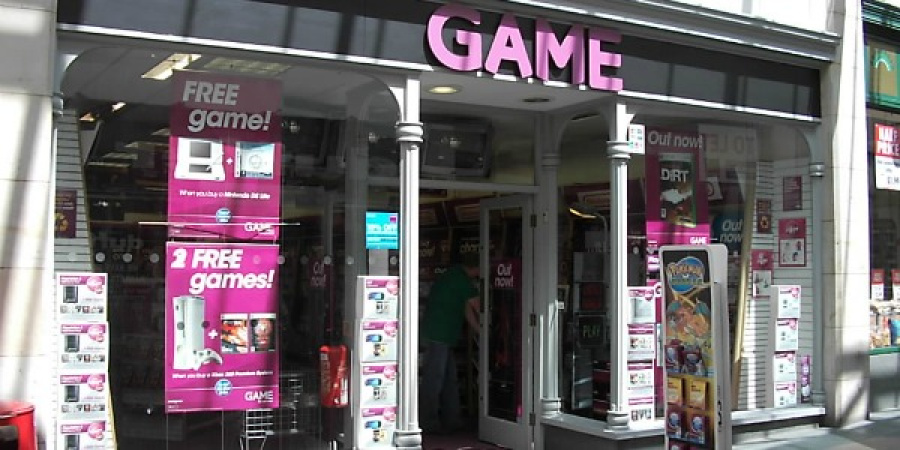 The Wii U's price point is becoming more and more tempting for those who've yet to pick one up, and UK retailer GAME have dropped the price of Super Smash Bros. for Wii U — as well as a bundle that includes the game and a basic 8GB console — to try and convert some fence-sitters.
If you've yet to pick up the Wii U fighting extravaganza, you can see our review to see what we had to say about it. If that's not enough, you can pick up a copy of the game for only £29.99 today in GAME online [Update: this deal doesn't seem to be available in store]. Amazon have price-matched GAME as well, so if you're more of an Amazon junkie you can buy the game from them for the very same price.
If you're currently without a Wii U, you could instead pick up GAME's bundle that comes with the game for £159.99, but Amazon haven't matched this price, so don't go running over to them expecting to pay such a temptingly low price. See both options by clicking here.
There's never been a better time to own a Wii U, but is this price enough to tempt any of you into finally taking the plunge? Let us know by leaving a comment below.