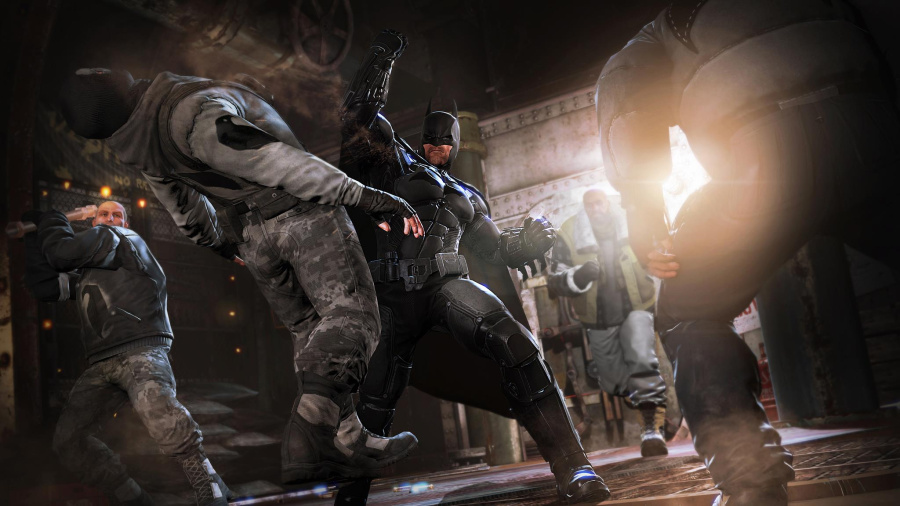 Late last week the news that Batman: Arkham Origins and Blackgate are delayed on Wii U and 3DS in Europe made some Nintendo Life staffers roll their eyes so vigorously that medical attention was required. Of course, North American gamers don't appear to have such a delay, so Europeans will probably be told to stop complaining or buy it on another platform; not ideal for the whole third-party Nintendo support angle, admittedly.
But still, for many Batman: Arkham Origins is arriving this week, and that could be a genuine source of excitement; we shouldn't forget that Batman: Arkham Asylum and Batman: Arkham City are well-regarded titles. Even if Rocksteady isn't on development duty this time around, the strong foundations should have helped WB Games put together a rather enticing continuation to the Dark Knight's current gaming franchise.
With the release so close, a near-17 minute gameplay walkthrough has been released, in which Senior Producer Ben Mattes and Gameplay Director Michael McIntyre talk us through exploring the Bat Cave, beating up on fools and taking on a mission. Check it out below and let us know what you think.