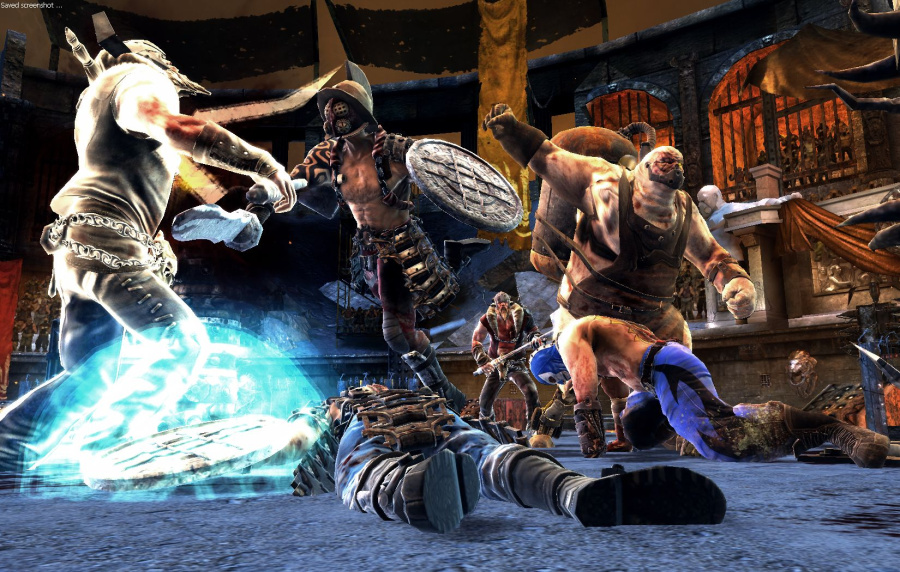 During the summer we brought you the news that BloodBath is coming to the Wii U, a Hack'n'Slash title that pitches half a dozen gladiators against each other in multiple arenas.
The trailer available at the time was from way back in September 2012, and all we really knew about the game was its setting — "a dystopian future where you have to fight battles to satisfy the public's yearning for violence", of course. We now have a new trailer to check out which introduces the characters, promises five battle modes and confirms multiplayer battles that can be co-operative or competitive.
It's currently slated for a November release and is being published by UIG; the PC version appears to be a retail title, so we'll try and clarify whether this is coming to the Wii U on the eShop as a download-only release or as a retail title. Check out the footage below and let us know what you think.