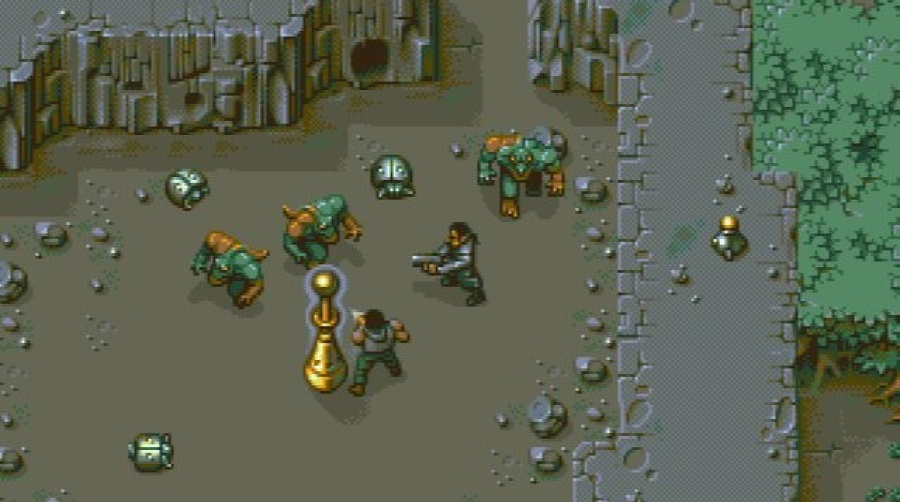 Fans of 16-bit gaming will no doubt be jumping for joy at the news that The Chaos Engine is getting a revival of sorts. Published by Mastertronic and overseen by original developer Mike Montgomery, the new version will be launching on PC, Mac and Linux this August — but we could see console ports, which means there's an excellent chance that the Wii U eShop could see the game, given Nintendo's strong relationship with indie developers at present.
Speaking to Digital Spy, producer Neil McKenna said:
We've looked very closely at it, but nothing is final on that yet. We're looking very closely at working with consoles, but nothing is signed at the moment.
Originally released on the Commodore Amiga back in 1993, The Chaos Engine was a critical and commercial smash hit and was subsequently ported to both the SNES and Mega Drive / Genesis.
This new version isn't a remake as such, but is in fact built on the Amiga source code. The visuals have been slightly touched up, and characters now move in 16 directions rather than 8, as was the case in the original game. There's also online drop-in, drop-out multiplayer and a more forgiving checkpoint system. Thankfully, hardcore fans can switch off the additional features for a true old-school feel.
Is this something you'd like to play on your Wii U? Were you a fan of the original game? Let us know with a comment.
[via digitalspy.co.uk]