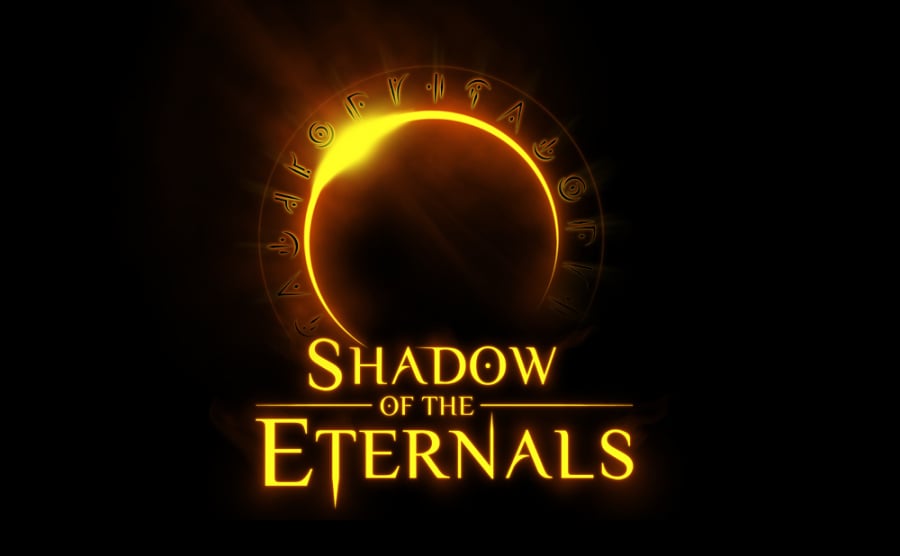 Developers Silicon Knights and Precursor Games have been wrapped up in questions and controversy since the announcement of Shadow of the Eternals, Precursor Games' "spiritual successor" to the seminal GameCube horror adventure Eternal Darkness: Sanity's Requiem.
Speaking to Game Informer, Silicon Knights chief financial officer Mike Mays clarified that while art assets used in Shadow of the Eternals were sold to Precursor from Silicon Knights but Precursor's Denis Dyack - who was once head honcho at Silicon Knights - was not among the buyers.
Mays also noted that Silicon Knights is "mostly working on legal issues" and wouldn't comment on the studio's current employees or any potential projects.
Precursor Games is currently using Kickstarter and its own website to fund Shadow of the Eternals, which is planned as an episodic Wii U eShop title. Support has been slow, which could be due to Dyack's involvement in a lawsuit between Silicon Knights and Epic Games that resulted in a court order for Silicon Knights to destroy any and all projects that used Epic's Unreal Engine 3.
Have you supported Shadow of the Eternals? If not, what's holding you back? Let us know in the comments.
[source gameinformer.com, via nintendoeverything.com]