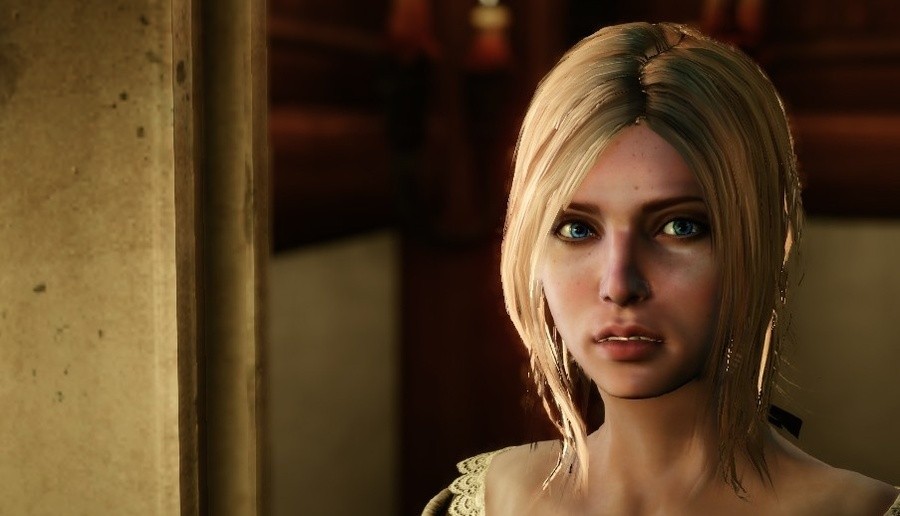 We've given some coverage recently to Shadow of the Eternals, mainly due to its role as a "spiritual successor" to highly-regarded GameCube title Eternal Darkness: Sanity's Requiem. The presence of Denis Dyack on the team, and claims of "constant communication with Nintendo", have earned the crowdfunded endeavour plenty of attention.
One area that's perhaps not been covered in detail is the scale of the developer's ambition with the money that it's trying to secure. It's attempting to raise a whopping $1.5 million in its own campaign, yet with 24 days remaining has only reached just over 10% of that goal. Despite that fundraiser having a long way to go, Precursor Games has now launched a Kickstarter campaign, which has 36 days to raise a further $1.35 million; in the case of Kickstarter, failure to hit the target means that no money is received.
The interesting point is that, as it stands, Precursor Games may not receive a dollar if the campaigns both fail, and yet now potential backers are distracted between them. In a blog post the developer has stated that "Kickstarter will run in parallel with our existing website crowdfunding campaign", yet in an earlier entry made clear that its own campaign would also be liable to the rule of raising a significant amount, or the studio would keep nothing.
It was quickly pointed out to us that our boilerplate terms of service said we would keep all contributions. That is not our intention. If we find that we cannot raise enough funds to create this project, we will refund all donations. We have updated our Terms Of Use to reflect this.
It shows serious ambition to attempt to raise, essentially, $2.85 million. At the very least, there's surely a danger of neither ambitious target being hit if backers are split between two campaigns. Even if the wording above has wiggle-room to progress with less than the full $1.5 million in the studio's own campaign, it's still an interesting state of affairs.
Is this admirable ambition, over-confidence or simply a messy structure? We'll let you decide.
[source nintendo-insider.com, via precursorgames.com, kickstarter.com]