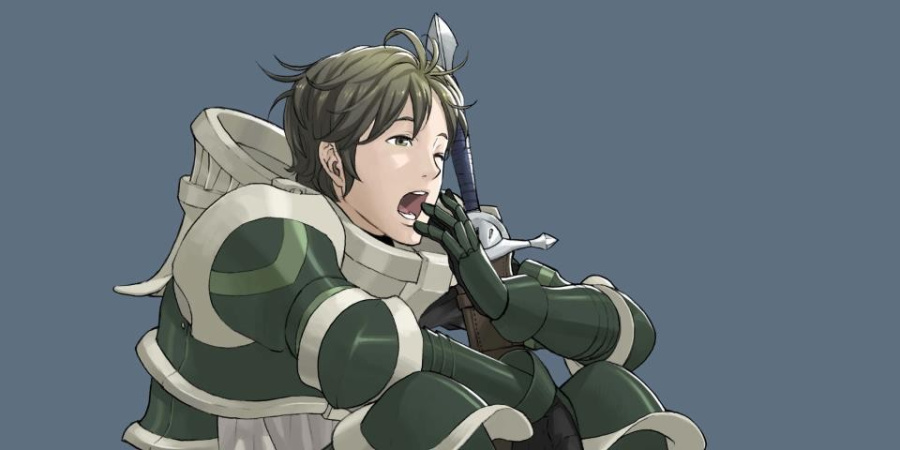 North American 3DS owners have been enjoying Fire Emblem: Awakening since February, and Japanese fans have had the game even longer — since April last year, in fact. It's only now that European players are getting their hands on one of the 3DS' most accomplished releases, but games of this quality are certainly worth waiting for.
"It doesn't matter whether you've been strategizing with Marth since the NES days or only know him as the weird blue-haired guy from Super Smash Bros," we said in our review of the game. "Fire Emblem: Awakening's tale of heroism, colorful cast of characters and richly rewarding gameplay are sure to sink their talons in for a very long time."
Will you be picking up this title today? If so, cast your vote below to let us know.
Fire Emblem: Awakening is out in Europe today. Will you be picking it up? (94 votes)
Yes, I'll be getting a physical copy of the game
61%
Yes, I'll be purchasing the title from the 3DS eShop
20%
No, I won't be purchasing it
1%
I'm interested, but can't afford it right now
18%
Please login to vote in this poll.