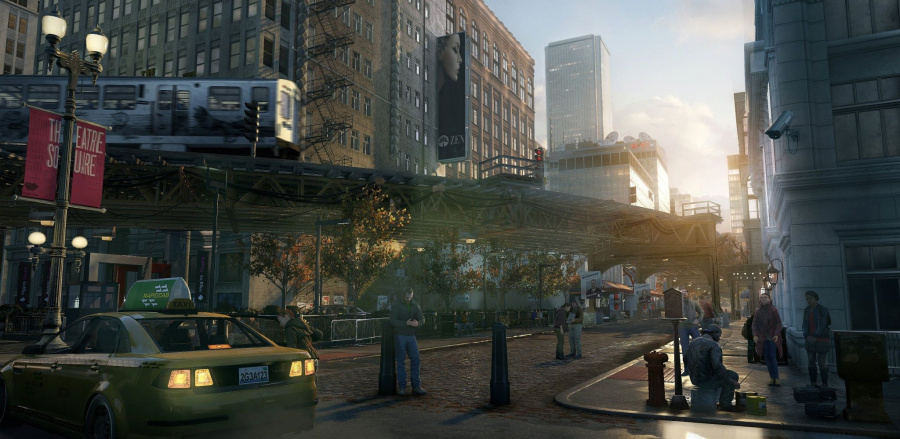 It has been reported that Watch_Dogs lead game designer Jamie Keen has left Ubisoft and is now working at EA Gothenburg — also known as Ghost Games.
VideoGamer.com found the information in Keen's LinkedIn profile, which states he was lead game designer on both Far Cry 3 and the forthcoming Watch_Dogs. His profile states that he departed Ubisoft in February of last year, yet it also says he was working on Far Cry 3 during the latter part of 2012 — which suggests that his actual departure didn't occur until February 2013.
Hopefully this won't impact the development of what is shaping up to be one of 2013's most promising titles. Watch_Dogs is due to launch on the Wii U towards the end of the year.
[via videogamer.com, linkedin.com]