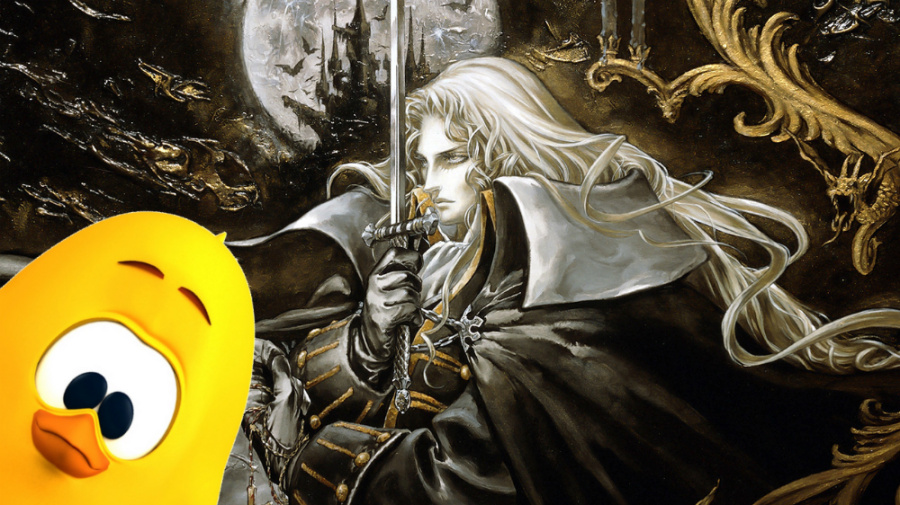 Toki Tori 2 may have been subject to delays, but we're still just as excited about playing it as we were way back when it was first announced.
The hype has now risen to a new level as developer Two Tribes has taken to Twitter to share this piece of information:
306142233525092353
For those who don't know, "Metroidvania" is a term coined to describe Castlevania: Symphony of the Night, a PlayStation title set in the Castlevania universe which takes elements from Nintendo's Super Metroid. The term has since been applied to subsequent Castlevania titles which have adopted a similar approach (Castlevania: Dawn of Sorrow on the Nintendo DS being one such example).
That's not the only piece of good news Two Tribes have shared on Twitter. Co-founder Collin van Ginkel has also revealed that the game is finally nearing completion:
305600025705209856
Are you keen to see what Toki Tori 2 plays like? Post a comment to tell us.
[via twitter.com]