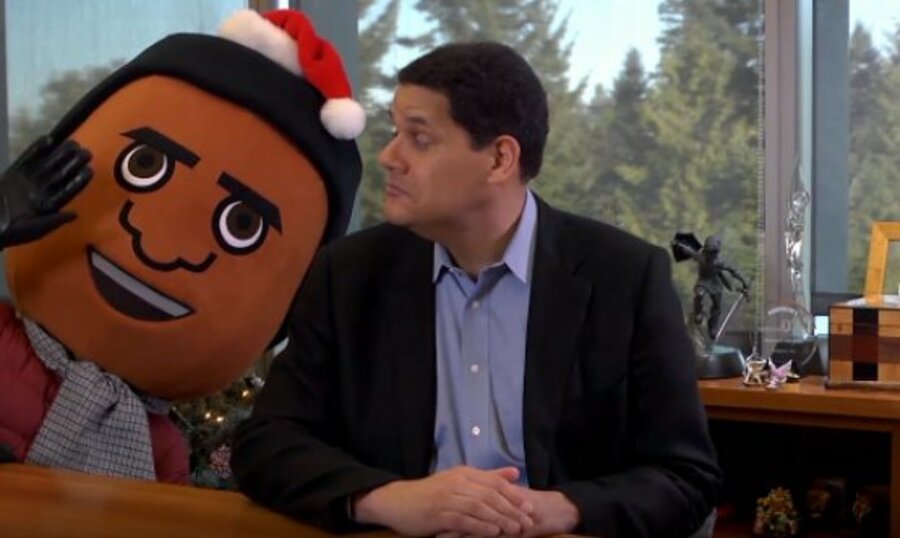 With the Holiday season rapidly approaching, Nintendo took the opportunity to bring us all new Nintendo Direct broadcasts to show us what's to come, throw in a surprise or two and build some buzz around both the Wii U and the 3DS. Broadcasts in Europe and North America — for there were region-specific variations — caught us off guard with little extras, while Satoru Iwata served up a major new reveal or two of his own.
In terms of the sheer volume of announcements — both significant and small alike — this was one of the busiest Nintendo Direct broadcasts in a while, certainly in terms of exciting reveals. Some release dates were given for long-known games, while beyond vague 2014 retail teasers we also learned of new download-only titles available now and in the near future. These were certainly presentations to give some festive cheer, and the list of promising games that didn't appear suggests that a January treat (like its 2013 equivalent) may indeed be on the cards.
An honorable mention for a story we're yet to cover — but will do so soon — is that Chibi Robo Photo Finder is coming to North America on 9th January and will also have a demo; hit up that game page link to see our footage of the Japanese version
With so many articles already relegated to page two of the website, below are the links to all of the relevant news stories for your convenience, while you can check out the respective broadcasts at the end.
---
Wii U
3DS
Wii U and 3DS
Nintendo Direct Broadcasts
Nintendo of America
Nintendo of Europe
---
Were you excited about the Zelda Tecmo Koie spin-off, have you already given NES Remix a whirl? Let us know about your thoughts on these things and more in the comments below.