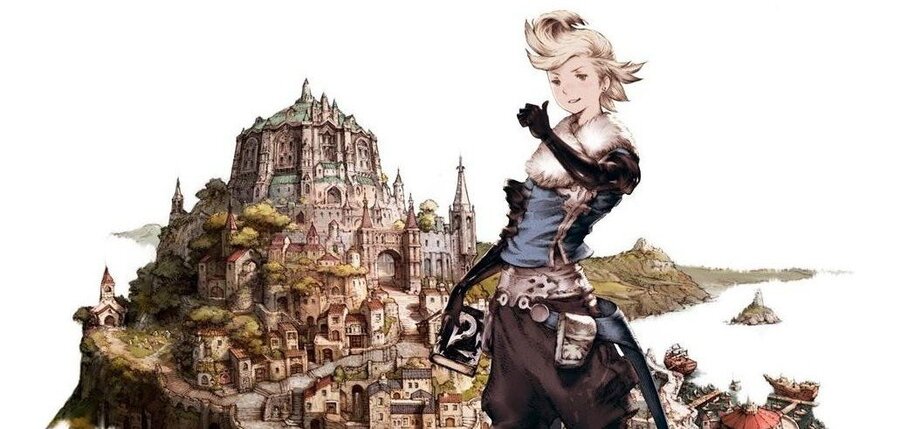 While European gamers are fortunate enough to have Bravely Default available on 3DS now, it seems North American gamers will also have plenty of opportunity to enjoy the game ahead of its retail release. Nintendo of America has confirmed that a demo for the title will hit the region's 3DS eShop on 2nd January, and stated that it'll consist of a side quest story "with hours of content not included in the main game".
As well as that content, StreetPass will be possible with both the demo and the full game, the latter of which arrives on 7th February — these hits have bonuses such as the ability to speed up building tasks. In addition StreetPass tags, item packs and registered friends will be transferable from the demo to the retail game, so the hours put into the free offering certainly won't be wasted. The standard game will retail at a recommended price of $39.99, while select retailers will offer the limited edition — which includes the game, an art book, a soundtrack CD and 34 augmented-reality cards — for $49.99.
The trailer for the demo and full game is below, accompanied by epic music. Let us know if you plan to take on the extensive demo when it lands in the New Year.