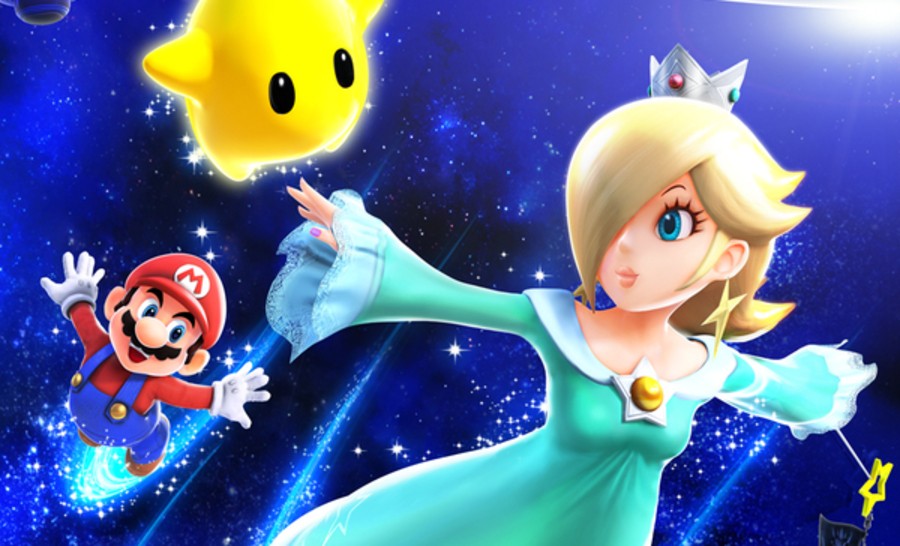 It has been revealed during today's Nintendo Direct that Rosalina and Luma will be adding their strength to the Super Smash Bros. line-up on Wii U and 3DS.
The announcement came in a rather cheeky video which began with Kirby racing through the Rainbow Road circuit with Kart-riding Mario and Donkey Kong, leading some to speculate that it was a confirmation that the pink puff-ball would be appearing in Mario Kart 8.
However, the video soon switched to pugilistic matters, with Rosalina and her star-shaped pal taking centre stage. You can watch the footage below. Afterwards, be sure to let us know what you think about these new additions to the Smash Bros. roster by posting a comment.