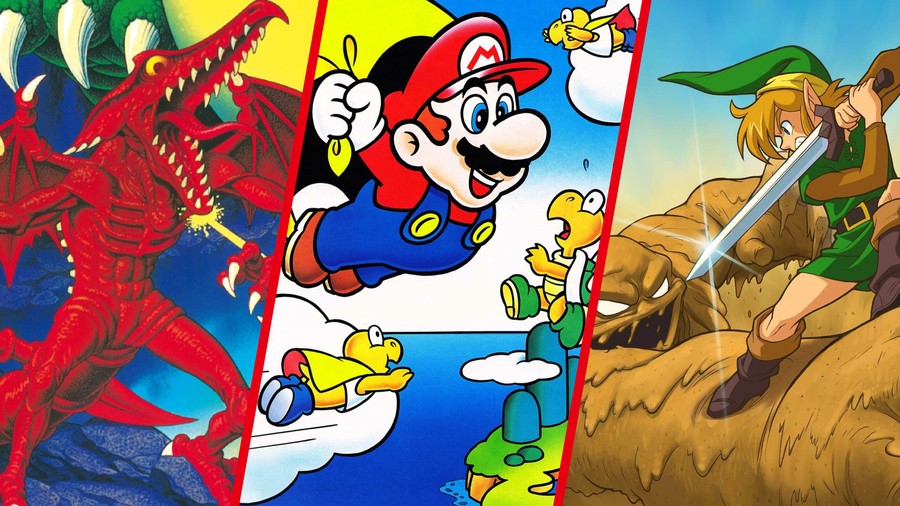 It took a while but after months of rumours, speculation and player wishes, Nintendo eventually put SNES games on Nintendo Switch back in September last year. Since then it has been adding to the roster of Super NES games on the system.
Just like the NES games, the Super NES library on Switch is available exclusively to Nintendo Switch Online members. The games benefit from special online features such as the Rewind function, and the selection currently boasts 35 titles. Which ones deserve your attention first?
While there are plenty of solid-gold classics here that you'll have heard of, we thought it might be a good idea to run down the full list so you can pick and choose what to play first. In case you're in a rush, we've put them in the order we personally think you should play them.