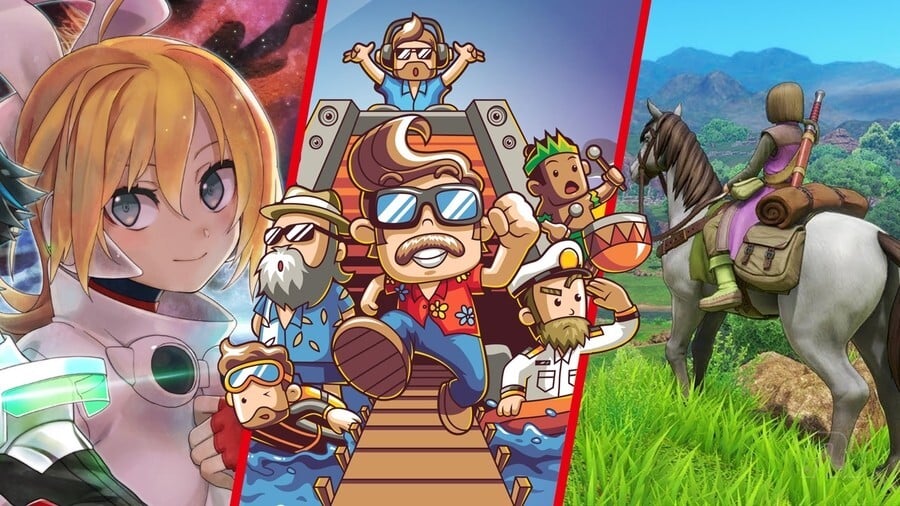 After three short years, the amount of quality games available on Switch is simply staggering. Nintendo's system has quite literally thousands of titles to enjoy, many of them absolutely free to download and play, and many of the others with free demos available on the Switch eShop, so you can try before you buy.
Below we've collected together some of the best demos on the eShop. It's a genre-spanning, motley mixture of AAA releases, indie gems, undeniably brilliant titles and others that may be more of an acquired taste — and therefore perfect fodder for a gameplay demo to see if you like what's on the menu before placing your order.
The length of the demos below varies (the first RPG on the list is one of the most generous demos in living memory), and some of them handily carry over your progress should you decide to purchase the full game. Regardless, each of them gives you an excellent idea of the larger experience, all for the princely sum of nada.
So, let's take a look at the best demos on the Nintendo Switch eShop...