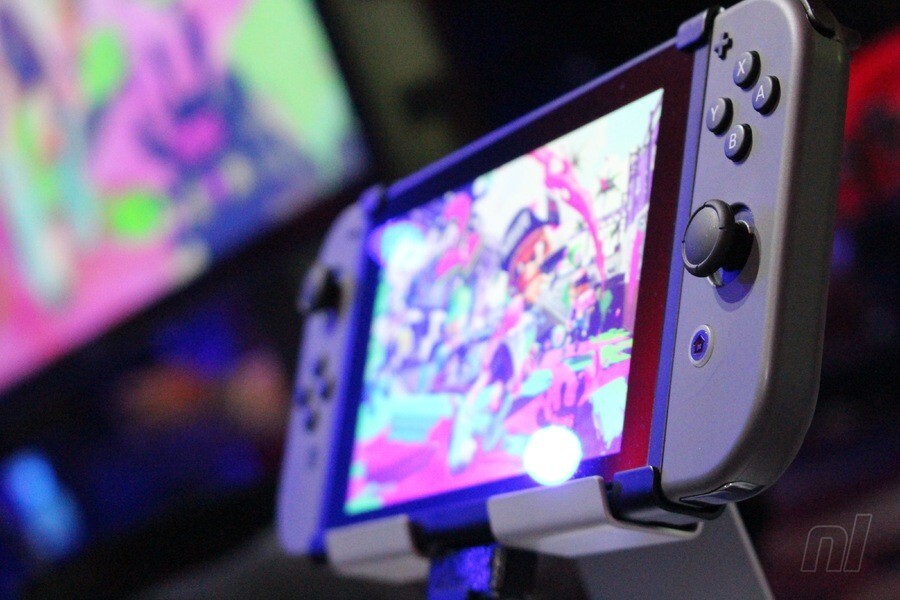 The Nintendo Switch's robust performance over the Christmas 2019 period has given it the momentum to overtake the SNES in terms of total lifetime sales.
Thanks to sustained demand and the timely arrival of the cheaper Switch Lite, the Switch enjoyed its strongest quarter so far during the festive season, selling 10.81 million units worldwide. That means, as of the end of 2019, Switch has sold a grand total of 52.48 million since its arrival at the start of 2017.
The SNES, on the other hand, sold 49.10 million units during its lifespan. Switch now stands as Nintendo's third-most-popular home console, with only the NES (61.91 million) and Wii (101.63 million) standing in its way.
Console
Hardware Sales (Million)
Software Sales (Million)
Wii
101.63
921.19
NES
61.91
500.01
Nintendo Switch
52.48
310.65
SNES
49.10
379.06

Nintendo 64
32.93
224.97
GameCube
21.74
208.57
Wii U
13.56
102.96
Nintendo's other ongoing concern, the 3DS, only managed 260,000 units during the 2019 holiday period.
Due to the Switch's robust performance at Christmas, Nintendo has increased its sales forecast for the financial year, bumping the figure from 18 million to 19.5 million.
[via nintendo.co.jp]