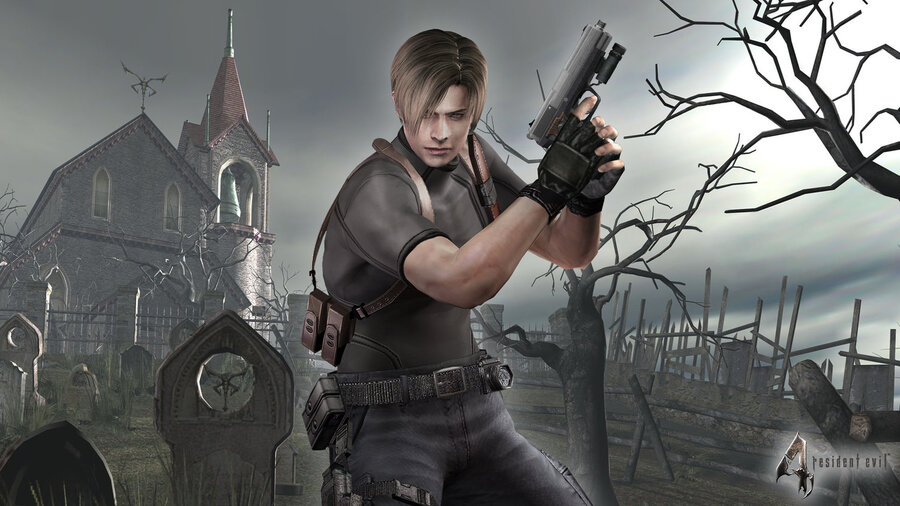 Earlier this week, Capcom gave us solid Switch release dates for Resident Evil Zero, Resident Evil, and Resident Evil 4. Amazingly, all three games are coming to the console on the same day, but there was one slightly sour note tucked away in the announcement.
North American fans will be able to pick up Zero and RE1 physically, but Resident Evil 4 is a digital-only affair. Things get worse for physical fans in Europe, where all three games are only being released on the eShop. With Nintendo's games and consoles attracting so many collectors, a noticeable chunk of the audience for these games was bound to be left unhappy at the news. So unhappy, it seems, that an online petition has been born.
With more than 100 signatures gained at the time of writing, the petition has been posted to Change.org. Titled 'Bring Resident Evil 4 Physically to the Nintendo Switch', the petition's blurb talks about the Switch's appeal to collectors and how several developers and publishers are opting to only release their games digitally.
"With the recent announcement of Resident Evil 0, 1, and 4 coming out in May via Capcom, many were saddened to learn that not all of them would make the 'switch' to the physical format", it reads. "This petition is to show Capcom how badly we want to see Resident Evil 4 physically! Let's make it happen!".
Would you like to see Resident Evil 4 release physically on Switch? Will you be signing the petition, and do you think Capcom will give in to fan demand? Share your thoughts with us below.
[via change.org]