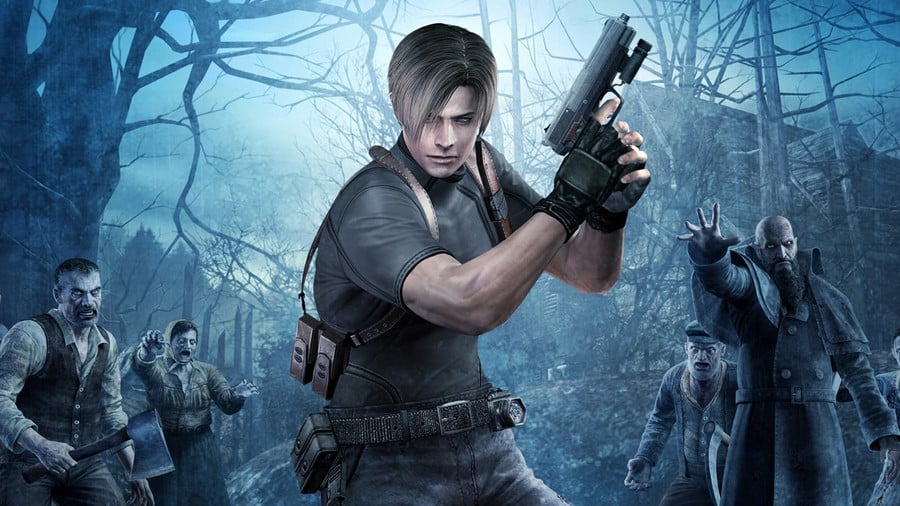 Capcom is bringing Resident Evil Zero, Resident Evil and Resident Evil 4 to the Switch in May, it has revealed.
The three games will hit the eShop on May 21st. In North America, there will be the option to purchase Zero and RE1 in a box under the title Resident Evil Origins Collection, but in Europe no mention has been made of a physical copy – which would suggest they will be digital exclusives, but we'd love to be proven wrong on that score.
The original game will be the HD Remaster version, which is based on the GameCube remaster from what back when. Resident Evil Zero was a GameCube exclusive for a time, as was the fourth entry, and they've all been re-released on the Wii in the past. Now we'll get the chance to experience the horror in portable form.
That still means we have a Resident Evil 2-sized hole in our library (and space for Resident Evil 3, of course), but it should be more than enough zombie-slaying action for most people. Which are you looking forward to playing the most?