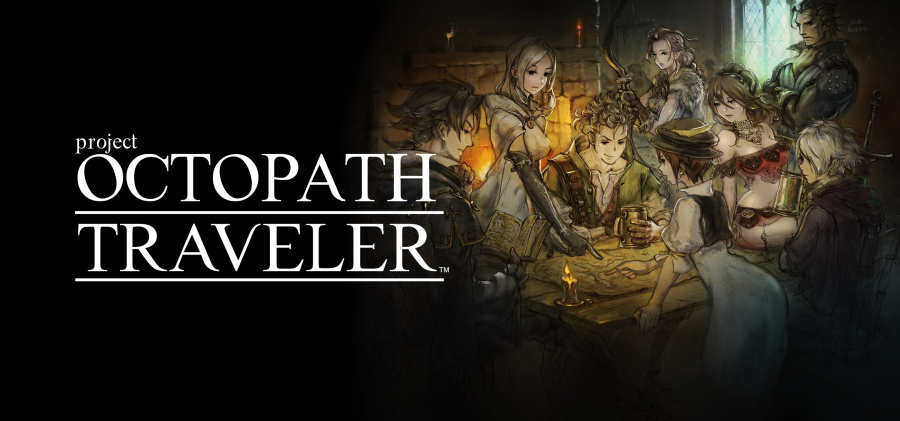 Square Enix has shown the Nintendo 3DS plenty of strong support with fantastic original titles like Bravely Default and its sequel. Though it's still working on similar support for the Nintendo Switch, the company has promised that there's lots to look forward to for its fans. One such thing we have to look forward to is Project Octopath Traveler, a beautiful, untitled RPG that we received a demo for on the eShop some weeks back.
Though it's still probably going to be quite a while before the completed game is available, Square Enix recently announced that it has finished the recording process of the game's soundtrack, which sounds like it'll be a fast-paced, symphonic ride. Here's the video that was posted sharing some snippets of the music:
What do you think? Are you excited for this game? What did you think of the demo? Share your thoughts in the comments below.
[via nintendoeverything.com]