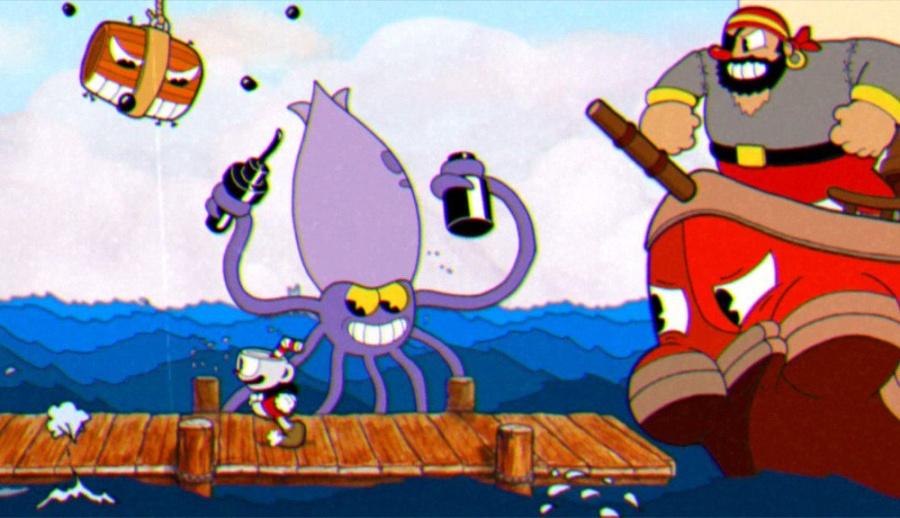 Rainway is shaping up to be one of the Switch's most important apps - assuming of course Nintendo allows it to be published on the eShop. Using Rainway you can stream gameplay from your PC to devices which possess a web browser, and Switch has been highlighted as a key platform by developer Andrew Sampson.
Sampson has been showing off screens and footage over the past few months and has now released a video of the Microsoft exclusive Cuphead - and it's co-op mode - running on Switch.
https://twitter.com/RainwayApp/status/933116500105363456
Sampson has previously stated that he's in talks with Nintendo about the app coming to Switch, but time will tell if that actually happens. While there's nothing technically shady about streaming games to the console (you own those games, after all), the sight of Forza, Cuphead and other Microsoft exclusives running on a rival system might cause some legal arguments - or maybe it won't.
In other news, the Rainway team has announced that its beta has been pushed back to January 20th, 2018.