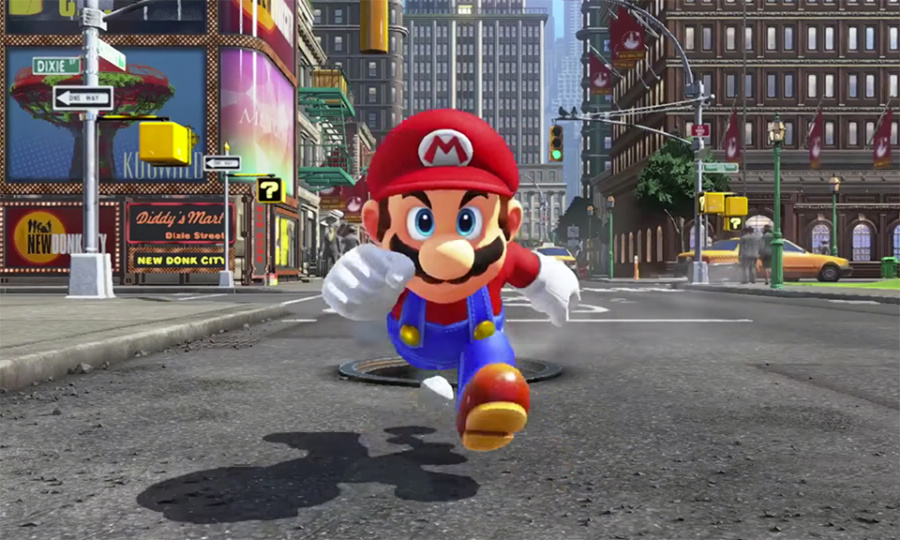 Super Mario Odyssey for Switch is not far away now; it's hard to imagine but on 27th October the game will be out in the wild. While collecting the physical version of the game will be nice (who doesn't want this box on their gaming shelf?) - changing the cart in your Switch won't be as much fun. Given that Super Mario Odyssey is a game that you will likely be going back to for months, if not years to come, perhaps a digital download is in order.
Annoyingly the digital version often costs more than the cart version, with ARMS and Mario Kart 8 Deluxe both costing £49.99 for the eShop version, when you can often buy the boxed edition for less.
If you fancy going digital this time, however, you are in luck; Super Mario Odyssey costs exactly the same on Amazon UK to buy on a cart or download, something the retailer hasn't done often before now.
Remember, Prime customers will get an extra £2 off their order, so you could get the digital version for only £39.99. We can't say fairer than that!