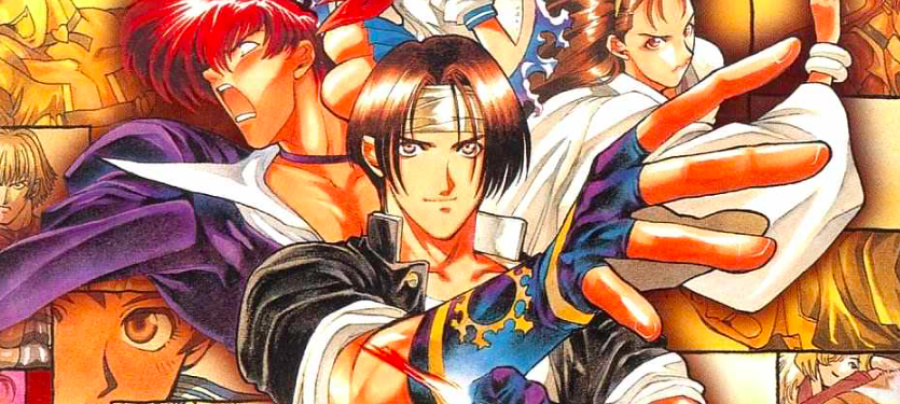 SNK's Neo Geo system is one of gaming's true legends, but since it was released the company has been through some real ups and downs. However, things are looking positive for the firm these days; it now has the financial backing of a huge Chinese conglomerate and has recently dropped the "Playmore" part of its name - a throwback to the bad old days when the company almost vanished forever.
2017 has seen a surge of interest in all things SNK and Neo Geo, with Hamster's range of ACA NEOGEO titles on Switch effectively turning Nintendo's console into a portable arcade unit. We've also got the official NEOGEO: A Visual History from Bitmap Books to look forward to - but that's not all. SNK has just announced that it will be lifting the lid on a "new classic Neo Geo project" at this year's EVO event.
What could this be? Are we talking about a new game here - most likely a fighting title, given the choice of event - or could it be a new system like the ill-fated Neo Geo X - but perhaps more in the style of the NES Classic Mini? Let us know your predictions by posting a comment below.