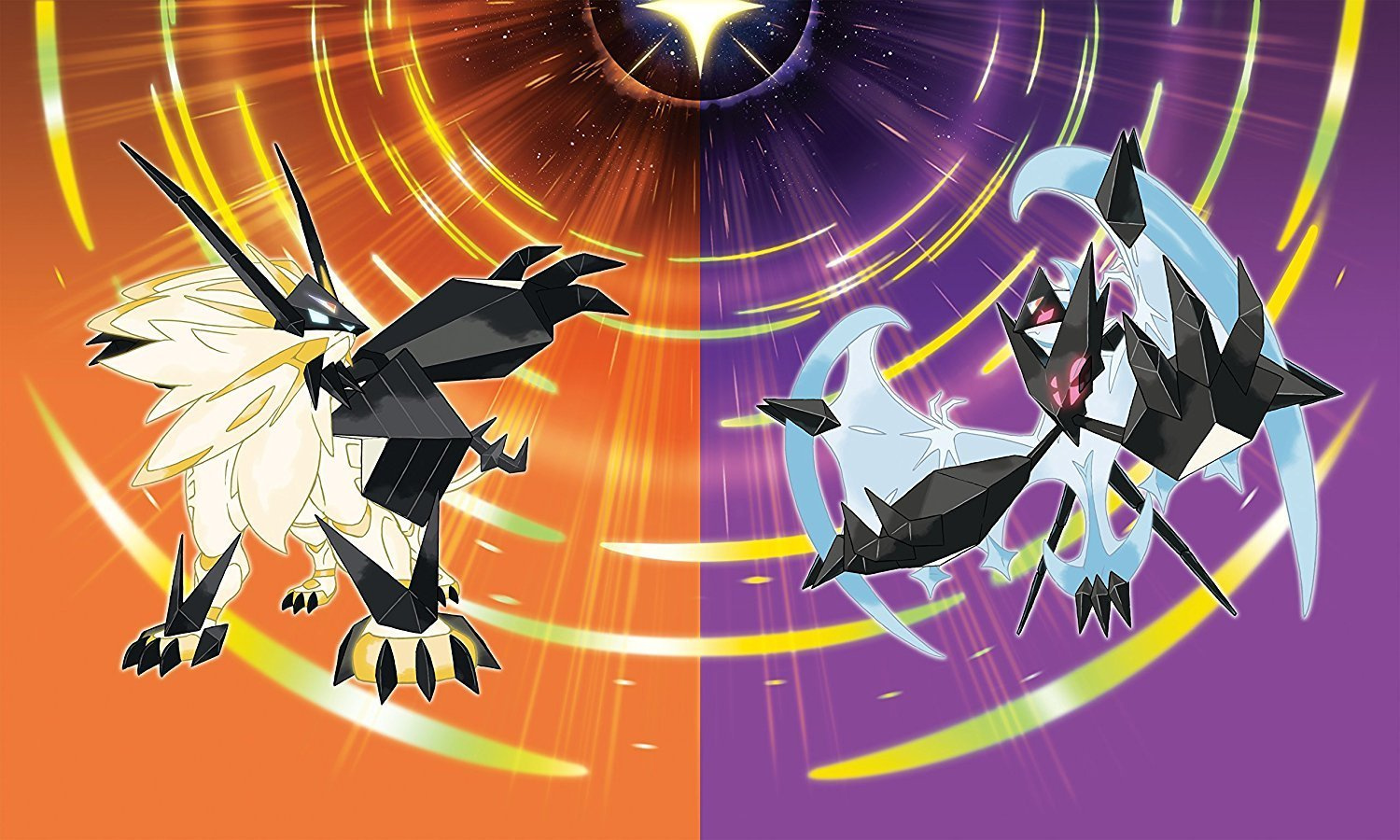 After some early listings popped up online, Nintendo has confirmed and unveiled details on a dual pack for Pokémon Ultra Sun and Ultra Moon, very much following in the footsteps of its predecessors. In addition to that dual pack there will - once again - be 'Fan Editions' with SteelBooks in Europe.
For starters, the dual pack is exclusive to Amazon in the US, bringing with it a price tag of $79.99USD; you can pre-order it here.
In Europe the dual pack comes with download codes for 50 potions in each game.
The European fan packs, as expected, come as solo games with their own SteelBooks.
Are any of you Pokémon fans going to target these special editions? You have a bit of time to decide ahead of release on 17th November.
[via nintendo.co.uk]