There's been a lot of chat around Sonic the Hedgehog this week, but we appear to finally have the real confirmation that we've been waiting for. At a 25th Anniversary bash in Tokyo Sonic Team boss Takashi Iizuka confirmed that a new Sonic game is coming in 2017, and also showed off the following artwork / logo.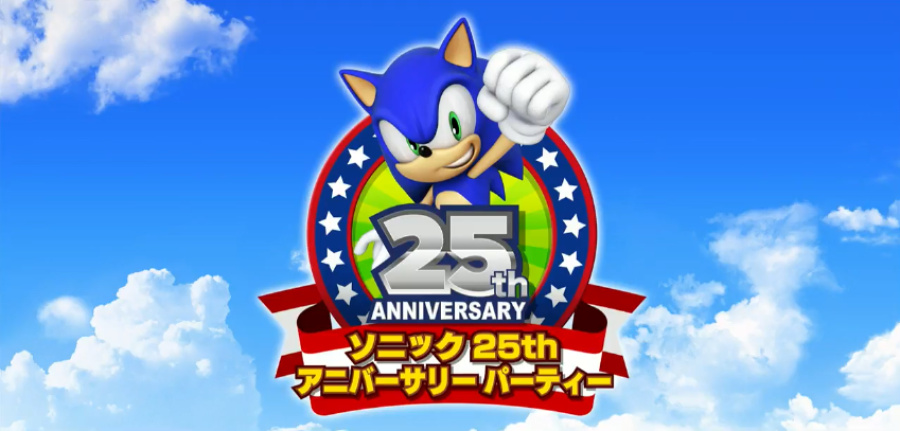 As previously teased and now confirmed, the new game will be unveiled at an anniversary event taking place in San Diego on 22nd July. The even better news is that it'll be streamed online, so we'll all have the chance to see the new game as it's revealed.
We'll be sharing the broadcast and live streaming that event, hoping that the Sonic Team delivers on its pledge to bring the series back to form.
Will you be tuning in to see the new game reveal? Let us know, and if you're interested you can see the Tokyo event where this was announced below.
[via gematsu.com]