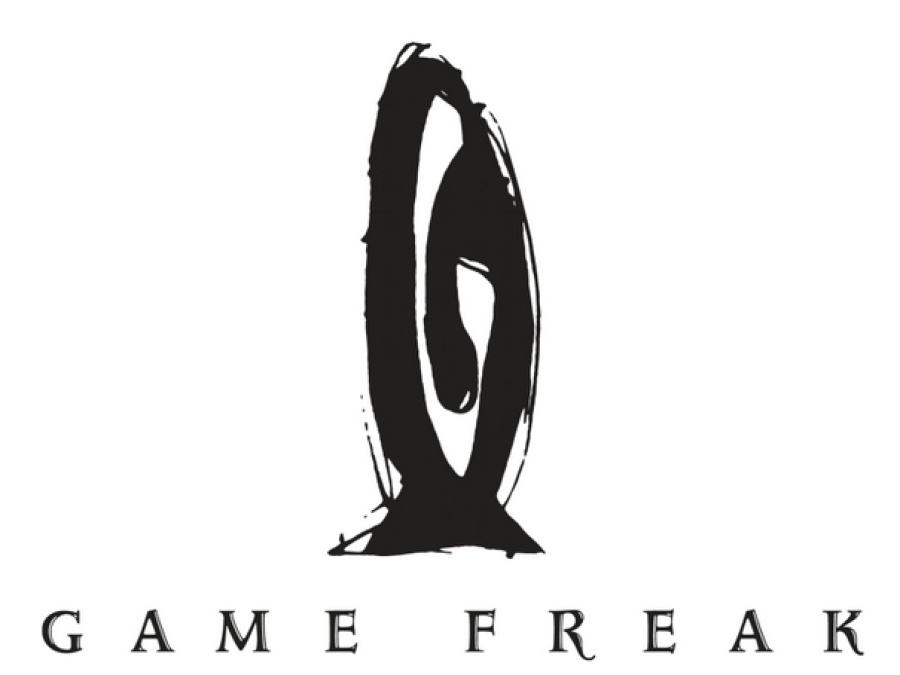 There can be a perception that Game Freak = Pokémon and not much else, but that's certainly not the case. It may be the core developer of an IP prized by Nintendo and The Pokémon Company, but Game Freak is a business that has become increasingly independent in recent years.
The company self-published HarmoKnight on the 3DS eShop, for example, in addition to Solitiba in Japan on 3DS and smart devices. Let's also not forget that this year's Tembo the Badass Elephant came out on PS4, Xbox One and PC while skipping Wii U - this is a studio keen to do its own thing.
That trend seems to be continuing, too, with Takashi Mochizuki of the Wall Street Journal reporting that Game Freak has taken over Koa Games.
Koa Games seems to be a smart device developer strongly focused on the Japanese market, with its website showing off a variety of titles.
It's interesting to see Game Freak making business moves like this - it may be the developer of main-series Pokémon games, but it's also got more feathers in its cap.