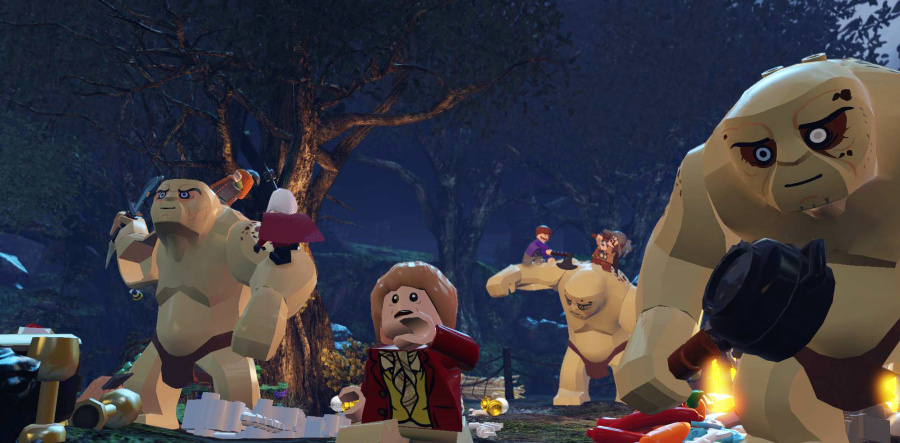 The North American release of LEGO: The Hobbit on Wii U has been pushed back slightly [and not just by a single a week, as was originally reported], publisher Warner Brothers has revealed.
The action adventure title hits Nintendo 3DS, PC, PlayStation 3, PlayStation 4, PlayStation Vita, Xbox 360, and Xbox One this week in both North America and Europe, and the Wii U version appears to be hitting retail in Europe at the same time. So far, there has been no word on why the North American release of the Wii U edition has been pushed back.
The game is based on the movie series, which in turn is based on J.R.R. Tolkien's seminal fantasy novel. The second movie was released last year, and the third — The Hobbit: There and Back Again — is scheduled to hit cinemas this Christmas. LEGO: The Hobbit contains scenes from the first two films, but Warner Brothers has confirmed that content relating to the third and final entry will come later, presumably as DLC.
[via uk.ign.com]