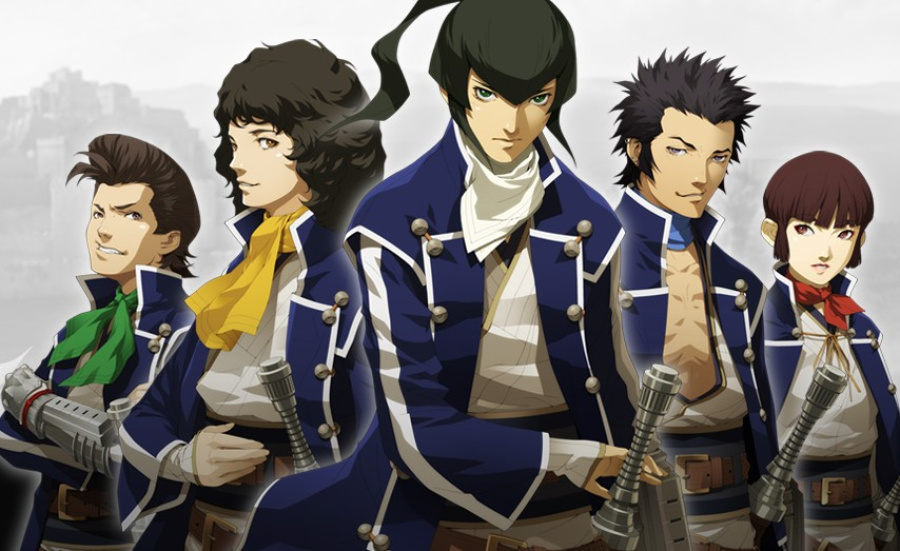 Shin Megami Tensei IV has just been released in Japan and has stormed to the top of the charts with almost 190,000 copies sold in its first week.
Speaking to NicoNico News, game director Kazuyuki Yamai revealed that one of the main motivations behind creating the title was to prove that games could be mature and not "childish". Yamai explained that the title's intense storyline and deep gameplay were borne out of the desire to change the perception among some players that casual social gaming is "good enough".
He explains that he wanted the game to be:
Something that can move people. Something that can give some sort of hint to those who are living hard lives, and perhaps even provide an unforgettable feeling of shock. This title isn't only for younger people, as it's also a bitter and serious drama we've accomplished, that even adults can play and say 'I see'.
Shin Megami Tensei IV is expected to launch in North America next month. A European release date is to be confirmed.
[via siliconera.com]