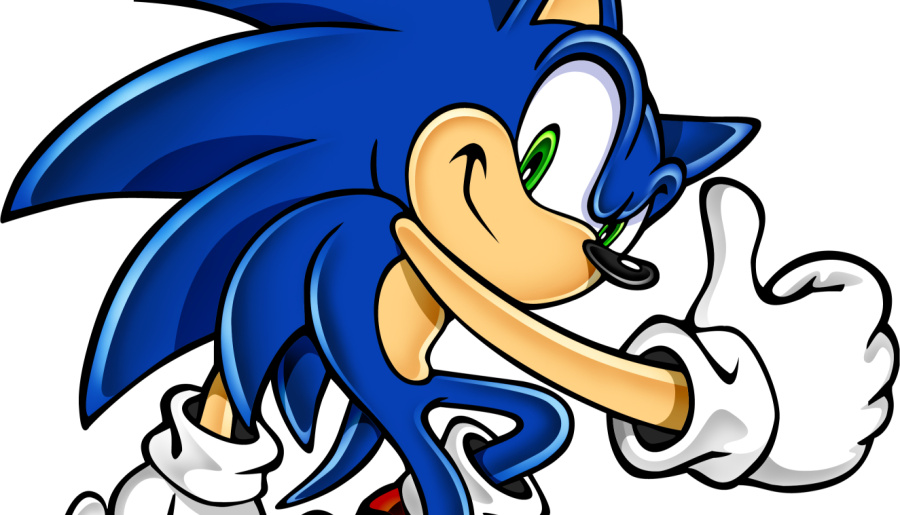 We've already heard a few rumours regarding the next Sonic title, and while it's hard to ascertain if there's any truth behind them, one question appears to have been answered thanks to a trademark registration by Sega itself.
Sega has just registered the title Sonic Lost World, which could well be the moniker for the spiky one's next console outing. No other details were given aside from the name, so feel free to make up your own predictions.
Will this game feature dinosaurs? What kind of friends is Sonic going to bring along with him this time? Share your hopes, desires and fears in the comment section below.
[via siliconera.com]