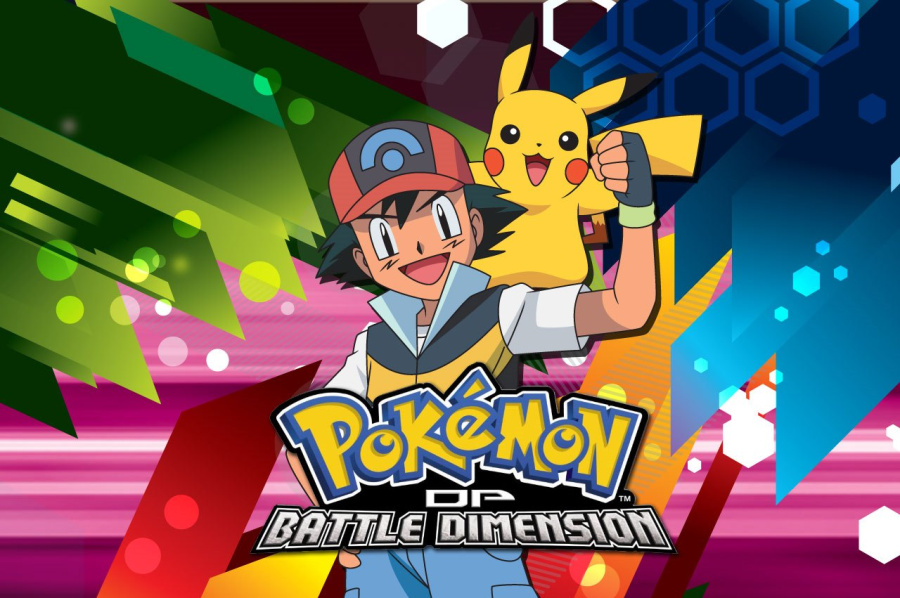 Nintendo Zone, the 3DS service that connects to thousands of Wi-Fi hotspots to deliver exclusive content, is included primarily to encourage us to take our portables on the road with us — it can't be accessed via a domestic internet connection. As part of the incentive the feature includes trailers or content that you can't get elsewhere, and the latest addition is sure to catch the eye of Pokémon fans.
Pokémon: DP Battle Dimension — also known as Pokémon: Diamond and Pearl: Battle Dimension — is the 11th series of the 'mon animated franchise, which stars Ash Ketchum as he ventures across Sinnoh with familiar friends such as Pikachu, Dawn and Brock. Originally aired in the UK in 2008, all 52 episodes will apparently be available to stream from a large variety of locations around Europe, with some already online. Details from the press release are below.
It's never been so easy to access Pokémon on the move as Nintendo 3DS consoles automatically connect to the internet whenever they enter one of over 16,000 locations or venues covered by The Cloud's service – such as Pizza Express, Pret a Manger, Greggs, Wetherspoons and Punch Taverns.

There is no need to worry about any complicated set-up because just being at a Cloud Hotspot or Nintendo Zone is enough to go online with Nintendo 3DS. When you are near to a compatible area – all of which can be found using Nintendo's handy Hotspot finder - the Nintendo Zone icon will blink to notify you and the Pokémon series will be available to stream.

As well as allowing you to watch your favourite Pokémon episodes, Nintendo Zone also enables gamers on the go to browse the internet, compete with other gamers online, download movie trailers, access Nintendo eShop and receive software updates.
We do suggest that if you access Nintendo Zone in pub chains such as Wetherspoons, bring some headphones with you; otherwise you may get some strange looks.
Still, with a lot of 'mon hype to go around this year, does this offering tempt you to give Nintendo Zone a go next time you're out and about? If the answer's yes, this hotspot finder may be handy.