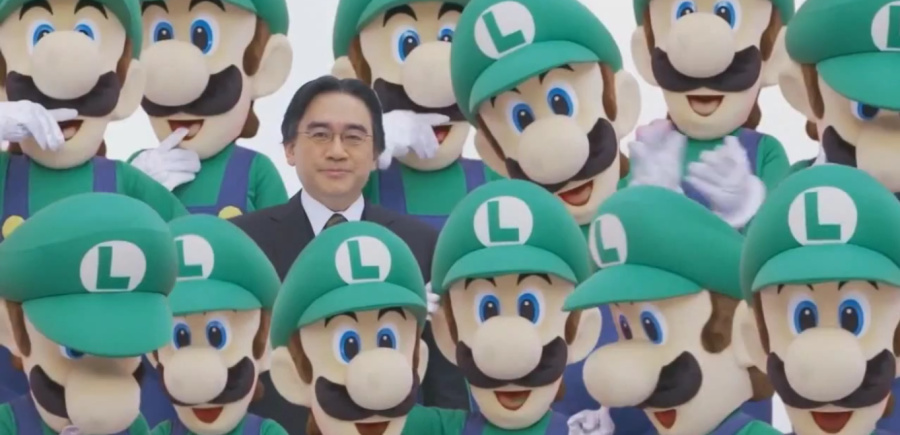 This week's Nintendo Direct presentation was packed with amazing info, but with a running time of almost 40 minutes, it might have been a little bit on the long side for many impatient Nintendo fans.
But fear not — Nintendo Life Video Features Editor Rory Cocker has sifted through the footage and pulled together the prime cuts to create this delightful highlights package, allowing you to soak up all the salient data without having to expend too much of your valuable time.
How about using the minutes you've saved to reacquaint yourself with The Legend of Zelda: A Link to the Past, before its sequel launches later in the year?
By the way, we'd love to hear your feedback on this video — would you like to see more of this kind of thing in the future? Drop a comment to tell us what you think.