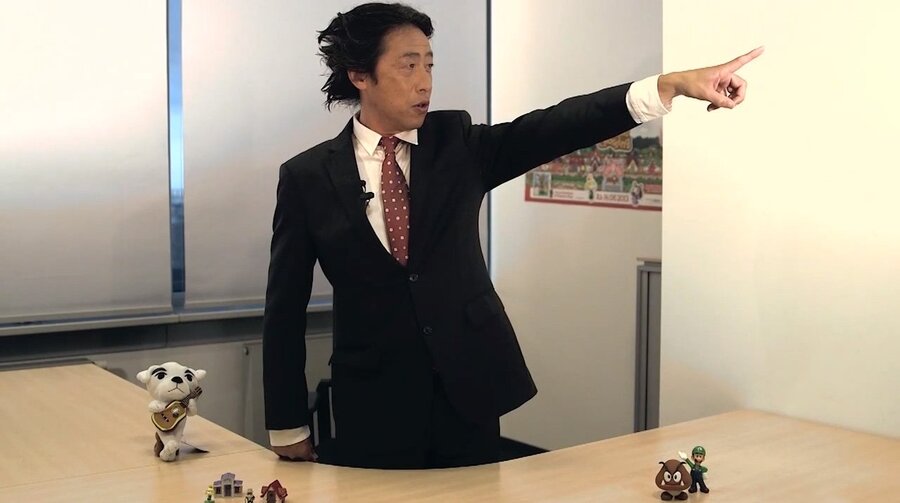 Yesterday was one of those slightly-crazy Nintendo Direct days. When announced it was stated that the focus of the broadcasts would be on existing and confirmed Wii U and 3DS releases; that was true for the most part, but there were some surprises thrown in for good measure.
For example there were some sudden releases and long-awaited release dates, new retro titles confirmed for the 3DS Virtual Console and a sizzle reel that included some new, previously unannounced Wii U eShop titles. In addition, one particular confirmation of a localised 3DS game is sure to have set some hearts racing.
As is often the case, so much happens that some of the stories have already gone off our front page or are left to cling on low down the order. So, for your convenience, below are links to all of our news articles from the Nintendo Direct presentations, our live text coverage as we all watched, as well as all three Nintendo Direct broadcasts from Europe, North America and Japan. For announcements that merely reiterated details already known we didn't post new stories, but the list below should tell you all of the hottest news.
And don't forget, we'll be doing it all again for The Wonderful 101's special Nintendo Direct broadcast on 9th August, 7am Pacific / 10am Eastern / 3pm UK / 4pm European time.
---
Live Coverage
If you want to skip to the videos and our live text commentary without all of the details in those lovingly crafted news articles, these links are for you.
Wii U + 3DS
Wii U
3DS
---
So there you have it. If you want to watch any of the broadcasts again, or perhaps the Japanese version for the first time, they're all below for your convenience; you can let us know what you thought of the Nintendo Direct presentations this time around in the comments below, too.
Nintendo of America
Nintendo of Europe
Nintendo Japan