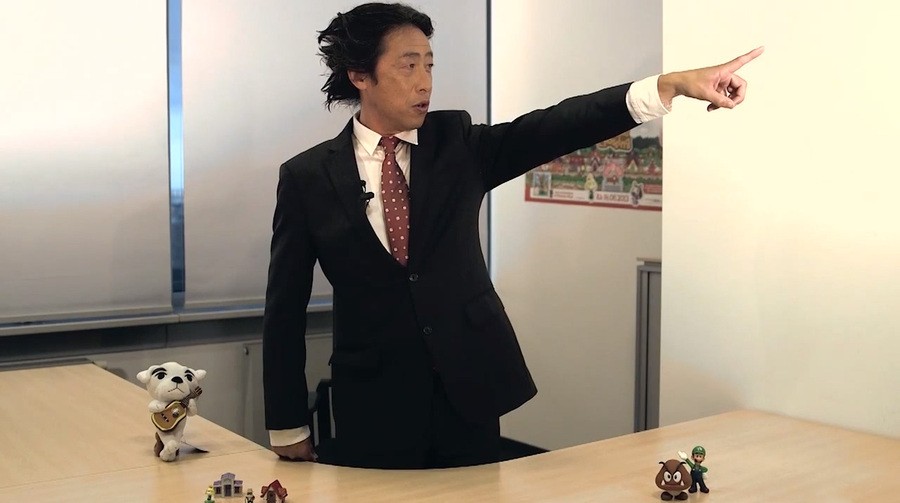 During today's Nintendo Direct it was confirmed that Professor Layton vs. Ace Attorney will be coming to North America and Europe in early 2014.
The crossover title — which features Capcom's Phoenix Wright and Level-5's Professor Layton — hit Japan in 2012, and English-speaking fans have been requesting a localised version ever since.
Set in the medieval Labyrinth City, the game calls for Wright and Layton to work together and break the power of the villainous Story Teller, who has the power to turn the written word into reality.
Has your wish been granted by this news? Let us know by posting a comment.