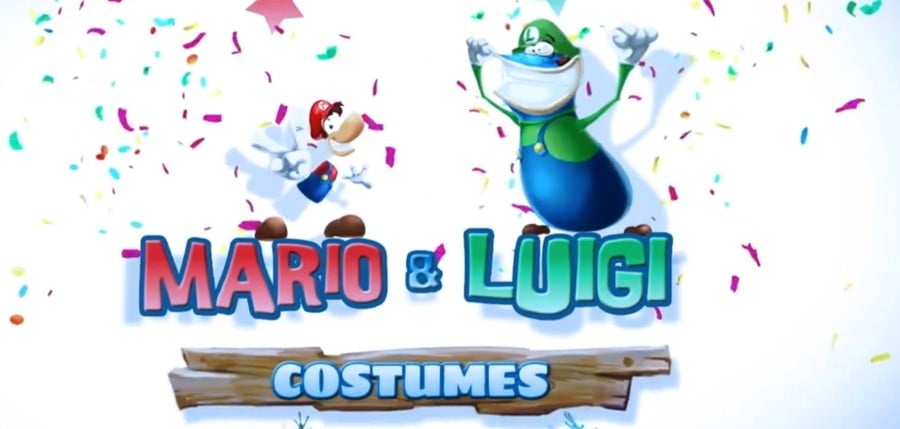 Today's North American Nintendo Direct broadcast featured Rayman Legends — a game which should have been with Wii U owners by now, but we won't open up old wounds — especially when you consider that the Nintendo version of the game will feature the ability to dress up Rayman and Globox as Mario and Luigi respectively.
PlayStation 3 players will get an Assassin's Creed IV costume, while Xbox 360 fans will have a Splinter Cell one.
If you ask us, Nintendo fans are getting the best deal out of this.