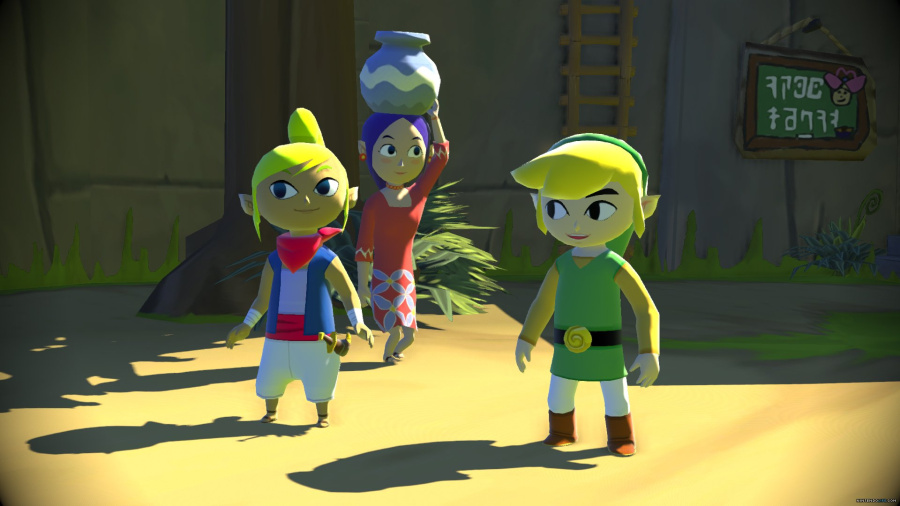 The Legend of Zelda: The Wind Waker HD will scratch two distinct itches this October for Zelda fans, depending on past history. For some it may be a chance to enjoy the GameCube title once again, but with shiny HD visuals, new controls and some neat features, while for some it'll be a first opportunity to tackle the attractive cel-shaded adventure.
We can expect to hear a lot more about it in the next two months, as it's been slated for October for a good amount of time. While today's North American Nintendo Direct still simply listed it for October, the European equivalent got more specific in confirming a release in the region on 4th October — as is always the case with Nintendo titles nowadays, that's the day it hits stores and the Wii U eShop.
So there you have it, and we wouldn't rule out the North American release being very close to the European date. In any case, it gets ever closer, so below is a recent video uploaded by Nintendo UK, with some MCM London Comic Con 2013 attendees stating what they're looking forward to with this title.