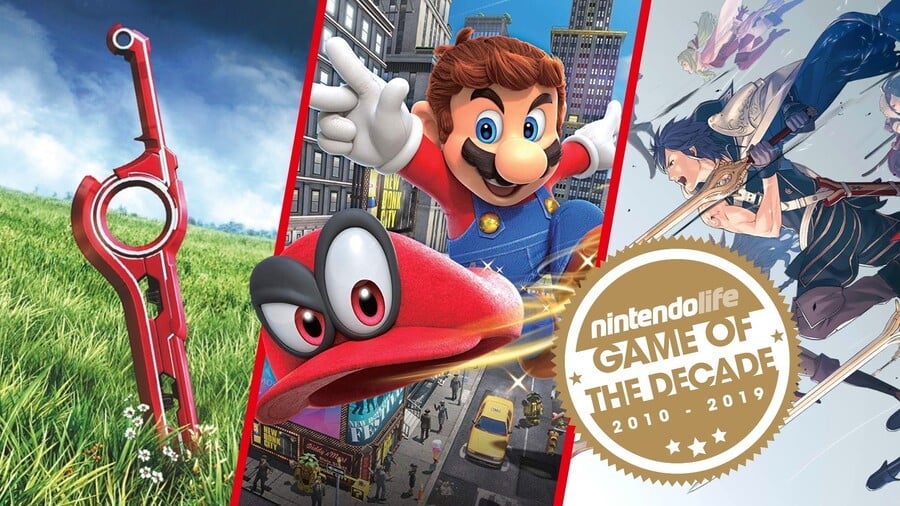 Happy New Year everyone! As the 21st century passes from its teens into its twenties, we've been looking back over the last ten years in the video game industry. It's been quite the rollercoaster journey for Nintendo in particular, riding the highs of the Wii and DS period through the trials of the Wii U and 3DS era right up to the success of Nintendo Switch. As developers continue to push the boundaries of the medium things are only going to get better, and with the dawn of a new console generation and so much variety available across all consoles, it's a truly exciting time to be playing and sharing video games.
We asked you lovely people to rate your favourite games of the past decade on Nintendo consoles and your ratings have created the following ranked selection of the very best games of the decade. Remember, even after publication this list remains malleable and will change to reflect the User Ratings of Nintendo Life readers, so don't worry if you forgot to rate your favourites. Simply head to the corresponding game page, hover over the Game Rating star and click to score your chosen title.

Enough talk, let's take a walk through your Nintendo console Games of the Decade 2010-2019...