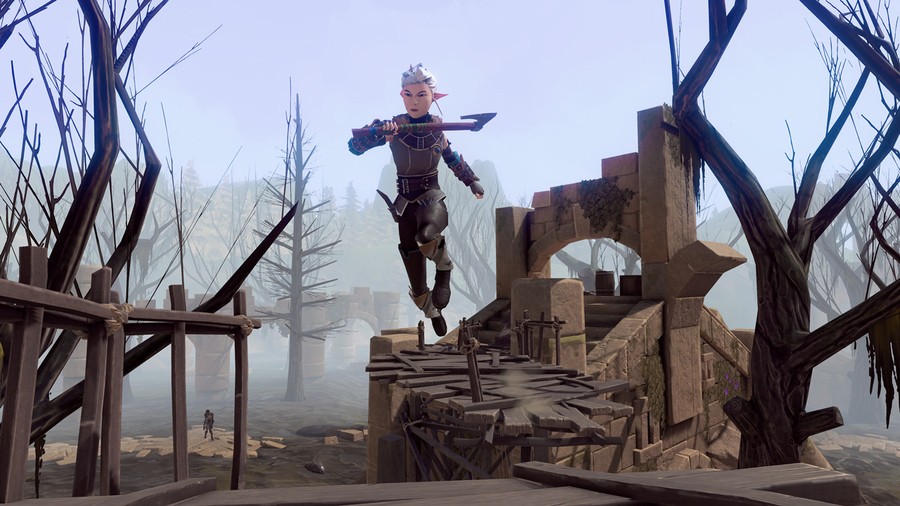 Rising Star Games and Amplify Creations have announced that the Switch release of Decay of Logos will be pushed back to improve the game's performance.
Originally planned to launch tomorrow, 29th August, the Switch version will now be released in September - no specific date has been given just yet. The delay will provide "the necessary time needed to ensure players can experience [the] game in its best form from day one", with fixes set to be implemented which will improve its overall quality.
In a press release, Rising Star Games and Amplify Creations have issued the following statement:
"While it's been a difficult few weeks, we're working hard to make sure all gamers experience the same excitement we feel about Decay of Logos by getting to play the best version of our game. It's coming soon, and we thank you so very much for your understanding and patience."
It's worth noting that only the Switch edition of the game has been affected here; Xbox One, PlayStation 4, and PC players can expect to play the game from the original release date.
You can learn more about the title in this exclusive 'Making Of' video from the development studio.