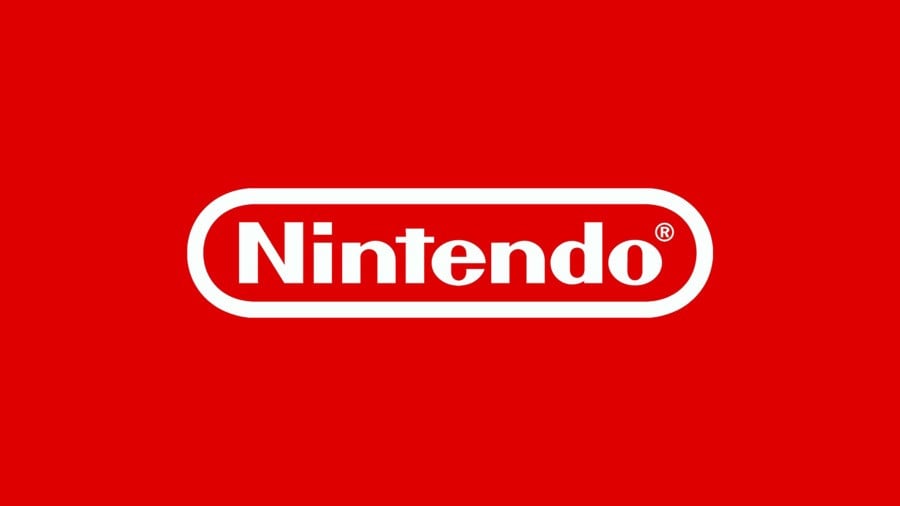 In a Q+A session during Nintendo's financial results briefing for the year ending March 2019, shared today on Nintendo's website, company president Shuntaro Furukawa addressed a question which explored the possibility of a hostile takeover.
Just like the events of Ubisoft's recent battle against Vivendi, where the latter was aggressively seeking a controlling stake in Ubisoft by purchasing large quantities of shares, a hostile takeover describes the situation where one company acquires another against the wishes of the target company's directors.
Of all the big names in gaming, it could be argued that Nintendo is perhaps the most protective of its traditions, beliefs, and inner workings. Seeing control of the company be taken away from those who are at the centre of its operations could have hugely dramatic effects, and Furukawa has revealed that Nintendo has "systems in place" to deal with any threat.
What are your thoughts on the risk of a hostile takeover? Do you have any preventative measures or countermeasures against a takeover?

Furukawa: We have not adopted what is generally called anti-takeover measures. However, in the case that we face a malicious takeover which would damage the value of the company or the common interest of the company's shareholders, we do have systems in place, both within the company and in connection with outside experts for such an occurrence, to take all legal and appropriate steps against it even if we have not proactively put preventive measures in place. This is a topic we will continue to investigate further.
Of course, you'd hope that these legal steps will never be needed, but it isn't surprising to see that Nintendo is aware of the threat.
In Ubisoft's case, the French studio eventually managed to fend off Vivendi's challenge - for now, at least - with the latter agreeing to sell all of its shares earlier this year.
[via nintendo.co.jp]