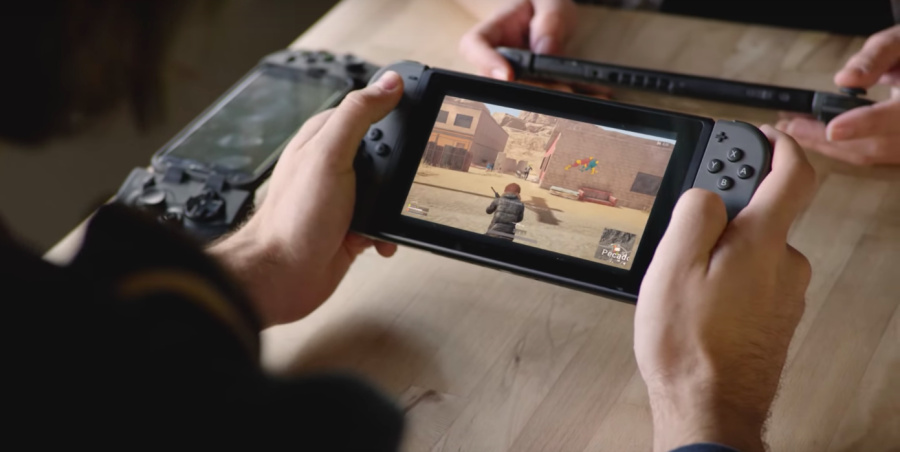 Update: Rainway has been in touch to point out that the beta in its current form only supports PC, with console compatibility expected at a later date. You can find out more here.
---
Original Story: Streaming application Rainway has been on many a Switch owner's radar for a while now. The developers behind the app - which allows you to stream HD gameplay from your PC to a supported platform's web browser - made a point of focusing on Switch as a target system, and a recent trailer features plenty of PC-to-Switch gameplay goodness.
Now the free beta version is available we took it upon ourselves to test out this wondrous new application, but sadly it doesn't look like it's really up to much at the moment - at least not as far as Switch owners are concerned. It's possible to load the Rainway website but the web client itself refuses to load. Boo.
Don't take our word for it, though - here's our video guru Alex to show you the evidence:
Rainway had previously stated that it was in discussions with Nintendo about getting the app onto the Switch eShop - a rather unlikely event as it would essentially mean owners could play games on the console without paying Nintendo a penny - but the fact that it runs via the console's (currently hidden) browser means that there's little Nintendo can actually do to prevent people using Rainway on the Switch.
However, as you can see from the video above, that's a fact that is only worth celebrating once the app actually - you know - works. Rainway is still only in beta and we imagine that Switch support will be added in the fullness of time, but right now, it's a bust.