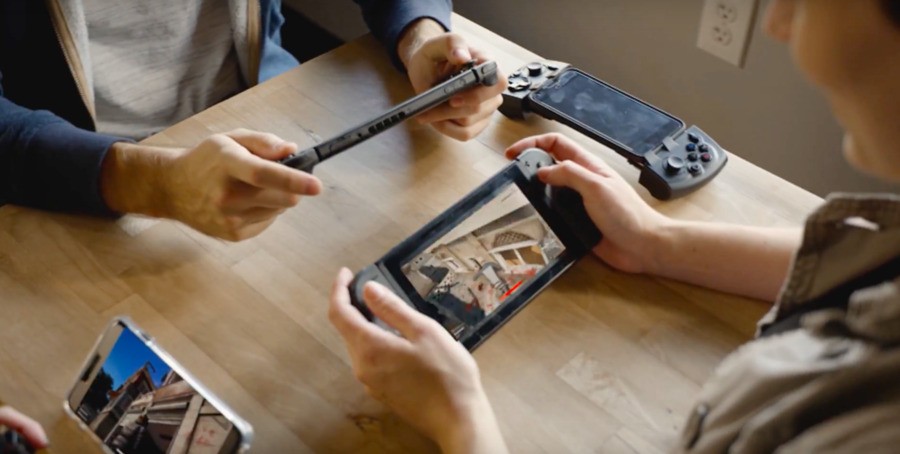 The team behind streaming app Rainway have released the first official trailer for the service, which shows how you can take your PC games with you where ever you go.
The Switch features quite heavily, as several of the individuals in the trailer are seen using Nintendo's console to stream games from their PC at home via wireless or cellular connections. We're not sure we'd play video games whilst walking down a busy street but hey, at least it shows off the potential of the service.
The fact that Switch is showcased in this commercial is interesting as the console isn't included among the platforms in the "coming soon" section at the end.
Naturally, the developer has been quizzed on this:
Switch has a web browser, although accessing it is quite a faff. It would seem that Rainway isn't looking to get its service onto the eShop at present, and is instead using the browser to deploy its streaming system to Switch. Nintendo can't really prevent that, unless it wants to totally disable the browser on the Switch.
Whatever happens, this is going to be interesting to watch. Let us know your thoughts with a comment.