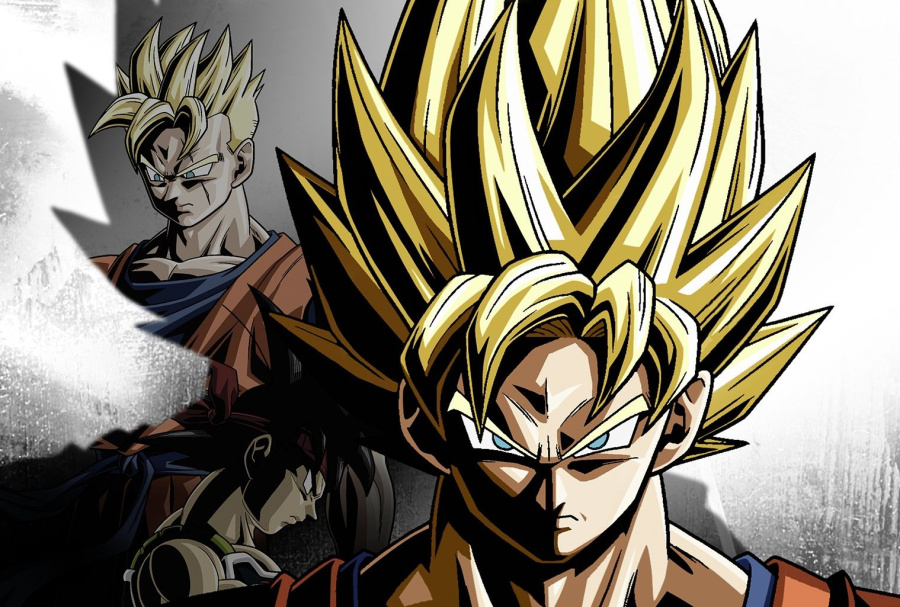 We really enjoyed Dragon Ball Xenoverse 2 in our review. Despite some visual downgrades for the Switch version we felt that the removal of the grey filter present on other platforms actually makes the Switch version look better overall.
Namco Bandai must be pleased with the sales of the Switch version too as it has been revealed that it has sold 500,000 copies worldwide to date.
The sales have been so strong that Japanese consumers will have to wait until February for the stock to be replenished. Still there is always the eShop version.
Let us know what you think about the strong sales of Dragon Ball Xenoverse 2 with a comment below.
[via twitter.com, japanesenintendo.com]