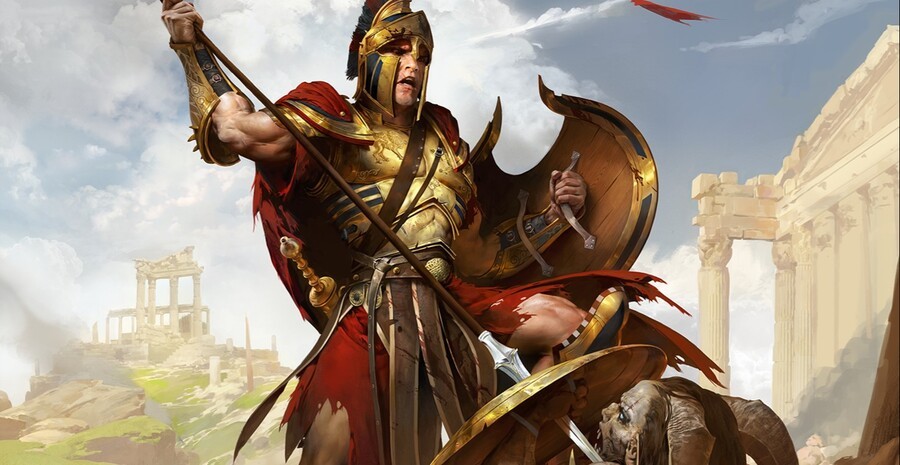 Back in 2013, THQ Nordic acquired the rights to classic PC hack 'n' slasher Titan Quest with the aim to update its multiplayer and give the whole game a fresh makeover. Well, now it turns out all that mythical monster hunting mayhem is coming to Nintendo Switch, alongside a raft of other console platforms in 2018.
Both the PS4 and Xbox One versions will launch 20 March 2018, with the publisher promising a portable, Nintendo-based incarnation in the future. "The version for Nintendo Switch is in development and will be released (insert drumroll) when it is done," it tentatively reveals. THQ Nordic, you tease.  
The announcement comes soon after US-based rental service Gamefly accidentally revealed Titan Quest's imminent console ports. Oops! Still, with plenty of positive feedback to its ongoing beta on PC, we're very excited for a chance to hunt mythical beasts from Ancient Greece and beyond on Switch.
Are there any PC games you'd love to see make the ol' Switch-eroony? Go on, drop us a comment or two.
[source twitter.com]