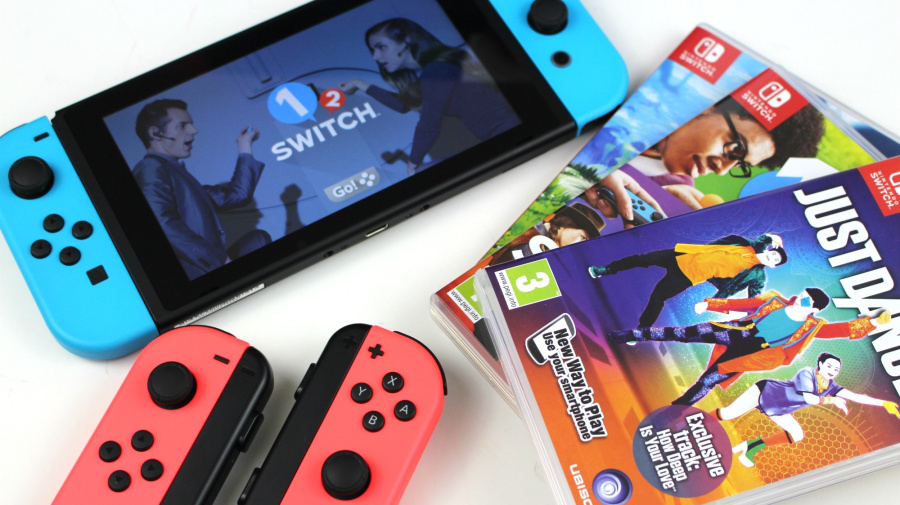 The Nintendo Switch has been a smash hit since its launch last week, shifting 1.5 million units worldwide already. The challenge now of course is for Nintendo to continue that momentum and meet consumer demand.
Thankfully some more stock has landed at the Nintendo UK Store, but you had better be quick if you want to snag one and avoid the eBay scalpers. Both grey and neon versions are in stock at the time of writing.
It should be noted that Amazon UK are also taking orders for the Switch again too, but they won't have the stock until 31st March.
Let us know if you manage to snap up a shiny new Switch console with a comment below.