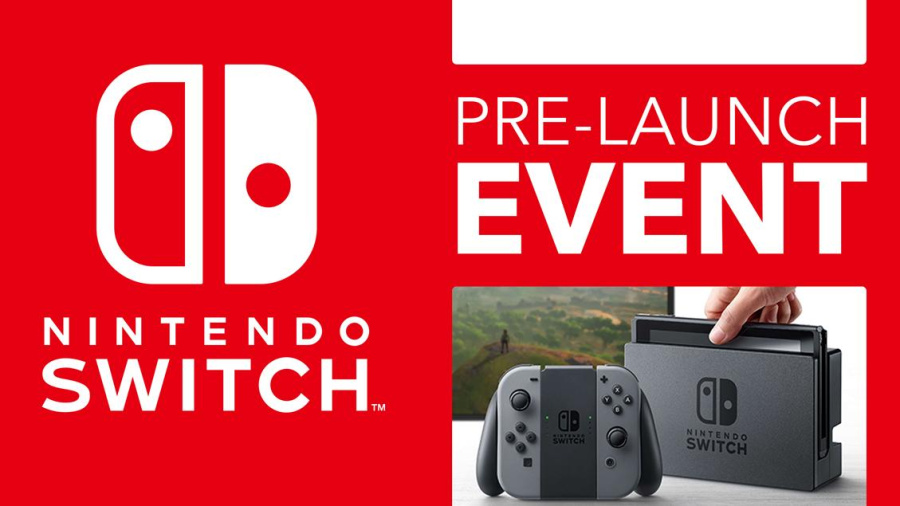 Nintendo is lining up varied Nintendo Switch public hands-on opportunities in different regions, though we still hope to see more events to build hype and enable more players to go hands on. Nintendo's distribution partner in Scandinavia, Bergsala, has confirmed that it'll do its bit in Sweden.
It's confirmed that the company will be opening the doors to its HQ in early February, giving the public an opportunity to play the new console. It's very much a case of first-come-first-served, with queuing likely, but the goal is to give all attendees a chance to try the system for an hour. Naturally the announcement doesn't state what games will be there (as they haven't been officially announced), but says there'll be 'several'.
---
Time & Location
Where : Our headquarters in Scandinavia Marios Gata 21 Kungsbacka
When : Saturday February 4 at. 09:00 to 18:00 and Sunday, February 5 pm. 09.00-18.00
---
All told it seems the company is going to quite an effort, even putting on free chartered buses from Kungsbacka rail station, which is ideal for those travelling in by train from the nearby Gothenburg or elsewhere. Full details are on this official page.
Are any of you in Sweden planning to head along on either day?
With thanks to Gustav for the heads up.
[via nintendo.se]