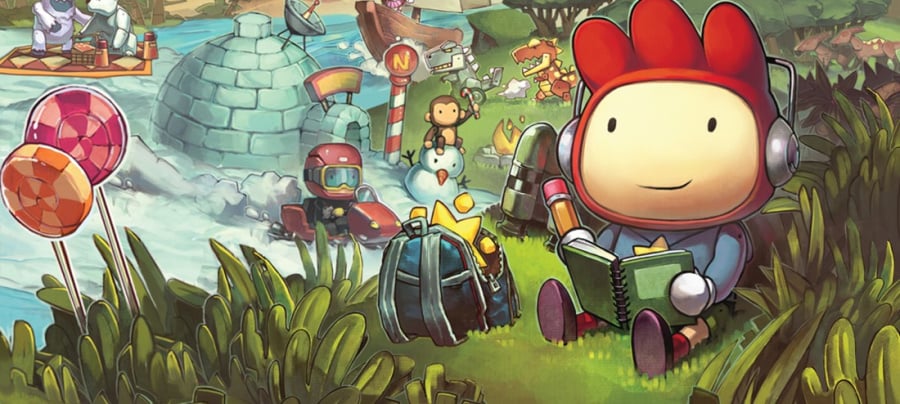 Scribblenauts Unlimited was a Wii U launch title, but has been MIA in Europe for the majority of 2013. Thankfully, during today's Nintendo Direct it was confirmed that the game is finally seeing the light of day — more than a year after it appeared in North America.
Euro players will be able to get their hands on 5th Cell's innovative title on December 6th. The 3DS version is also being released on the same day.
With Scribblenauts Unmasked just around the corner, it's hard to get excited about a year-old game, but will you be picking this up regardless? Drop a comment to tell us.