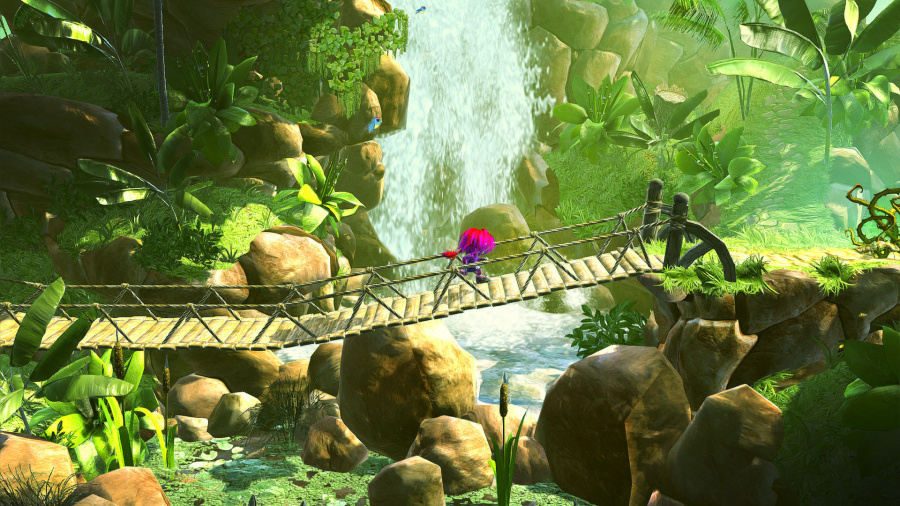 Giana Sisters: Twisted Dream has been available on PSN and Xbox Live Arcade for a few months now and almost a year on PC. Black Forest Games gave the Wii U version a tentative release date of August and it has stayed true to its word, confirming the sisters will be in the European and Australian eShop on 22nd August.
This new game started out as a Kickstarter project where it comfortably snapped up over $150,000. The series dates back to 1987 when The Great Giana Sisters was released on multiple platforms and the latest iteration appeared on the DS in 2009, with the aptly named Giana Sisters DS.
Giana Sisters: Twisted Dream will feature a new easy mode on Wii U alongside the Hardcore and Uberhardercore modes and it will support off-TV play for those who want to experience it all on the GamePad.
Unfortunately, there's been no confirmation of a release date in North America but it surely can't be too far away now.
It's good to hear we won't have to wait much longer for this one. Check out the trailer below, which was released during the launch last year, and let us know your thoughts to the game by leaving a comment.
[via polygon.com]