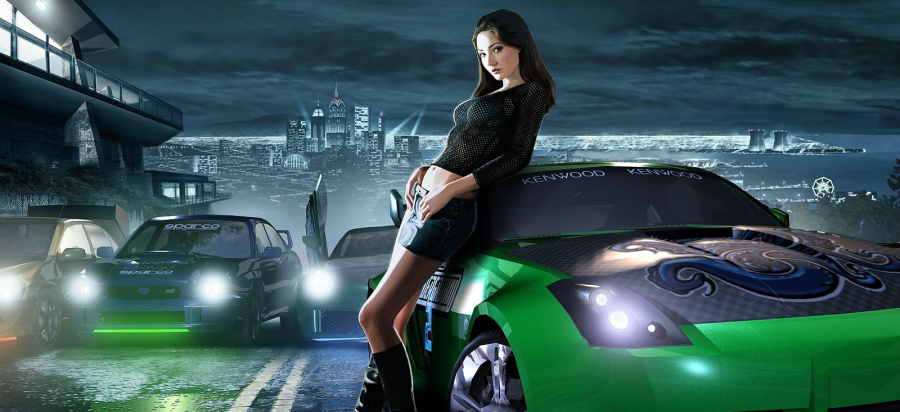 UPDATE: Criterion's Alex Ward has tweeted in response to these rumours:
322632944776802304
So that's that, then.
ORIGINAL STORY: We've already reported on the fact that Criterion is working on a new project, and if a fresh rumour is to be believed, we could now have a name for that project: Need For Speed: Underground.
The logo shown below has leaked online, suggesting that the UK-based studio is hard at work rebooting the 2003 entry in the long-running racing series.
It would certainly tie-in with recent releases; in 2010, Criterion rebooted NFS: Hot Pursuit, and last year launched NFS: Most Wanted. A Wii U edition of the latter appeared this year, and is considered to be the best version available.
If Underground is happening and is being made by Criterion, we can expect to see the Nintendo version ship at the same time as the others.
Are you interested in playing a fresh take on NFS: Underground? Let us know by posting a comment.
[via egmnow.com, gonintendo.com]