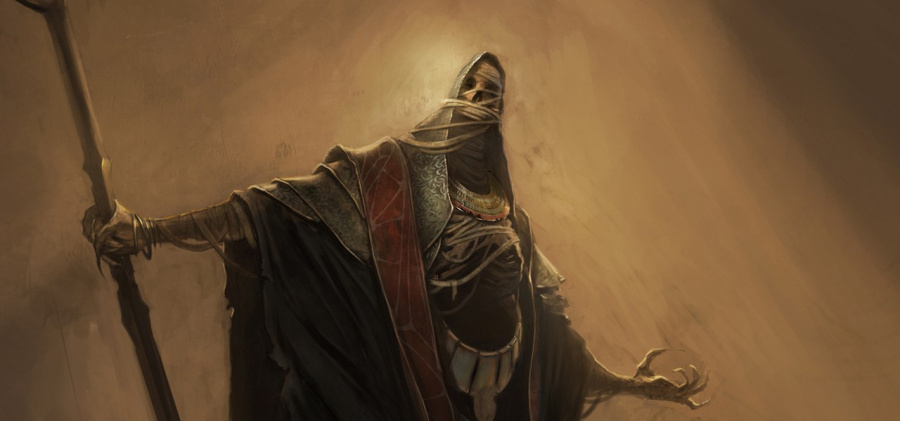 In an interview with Eurogamer, Konami producer Dave Cox has revealed that were it not for Castlevania: Lords of Shadow - Mirror of Fate, Spanish developer Mercury Steam might not be here today.
Reflecting on the current demands of video game development, Cox said:
Look what's happened to [Darksiders developer] Vigil. Generally you do ramp up towards the end of a project and then you do let some people go. But, basically, we put everything into Lords of Shadow. The studio banked everything on it. It was, literally, if we don't have a project by the end of the month, we're finished.
It was Cox's idea to produce a handheld Castlevania, which would be cheap to produce and wouldn't take as long as a home console release, and this would allow Mercury Steam to remain in business. The team picked the 3DS as the platform, despite working on a Vita prototype. Cox says that it was the Nintendo console's unique autostereoscopic screen which sealed the deal:
The aspect of the 3D-ness, using the 3D camera and being able to take the camera into the game. Although it's a 2.5D game, we do take the camera in a lot. There are many fights later on in the game where you play in third-person. Jose Luis [Márquez, game director] and his team felt that was something we couldn't do as effectively with the Vita.

This is something that's quite hard to explain. Until you play the game in 3D you don't appreciate this aspect of it. But when you play the game in 3D the world comes alive. The depth of it comes alive. And when the camera comes into the world that's an effect I don't think you can see on any other console. That's what excited them originally.
Mirror of Fate launches in North America on March 5th and Europe on March 8th.
[via eurogamer.net]