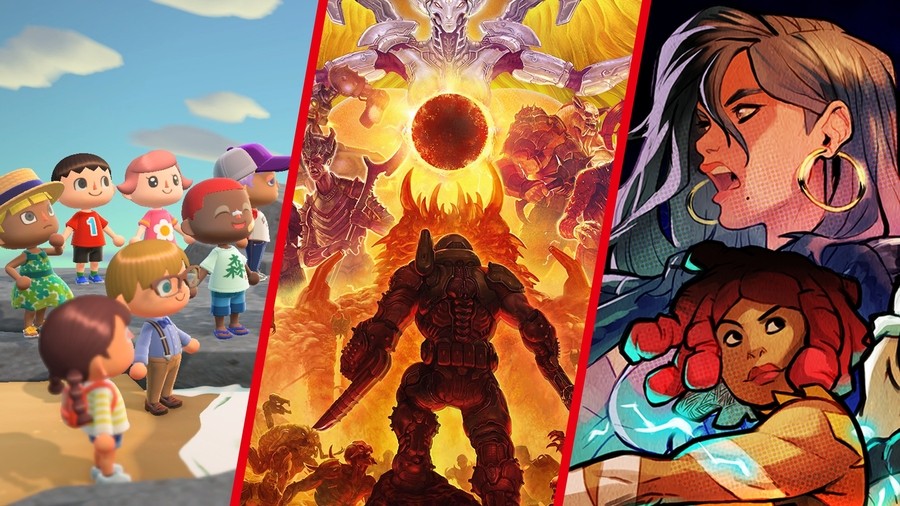 2020. Twenty-twenty - the future. There's something about that number which sounds impossibly advanced to anybody born in the 20th century, but we're almost there. By now we were supposed to be wearing silver jumpsuits, piloting flying cars and ingesting nutrient pellets in place of food, but it seems we can't even get hoverboards right. What's going on?
Still, we are living through a golden era of video games. There's never been such a wide range of different gaming experiences available across platforms, and Nintendo is part of the gaming vanguard with Switch and the way it dovetails beautifully with our gaming habits as we enter the third decade of the 21st century. Even if you argue that things were better back in the day, retro enthusiasts enjoy a multitude of ways to play the classics these days and the sheer accessibility, variety and quality of video games available is staggering.
With Nintendo in a fantastic position with Switch and Switch Lite, and with some big-name games on the horizon, the gaming future is looking rather rosy, too. Below we've collected the Switch games that we're most looking forward to in the coming year, in more-or-less release order. We'll need some luck to see the last couple on the list launch in 2020, but let us dream, hmm?
---
Those are the games that we're looking forward to in 2020, but what are yours? Let us know what you're excited for with a comment in the usual place.